Join the movement.
You want to grow and even multiply God's kingdom. But in a world of continual change, you're not sure where to begin. We can help. Join us!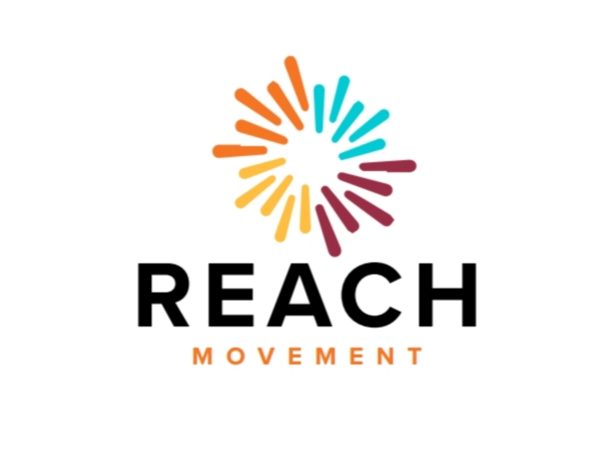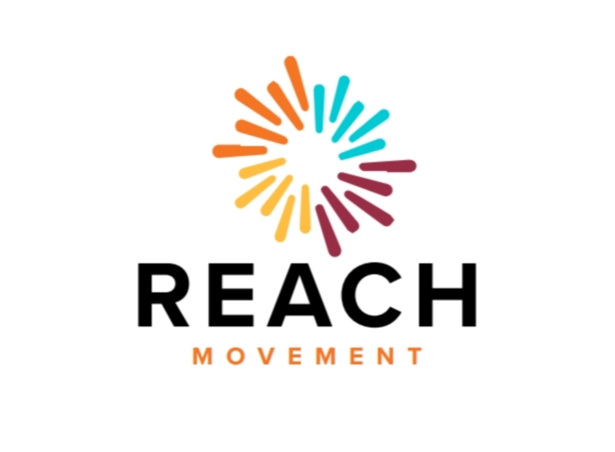 In times of isolation and unrest...
The REACH movement raises up churches, restores hearts and minds, and equips your church to make Disciples of Jesus Christ. We know that everyone has a heart to grow and even multiply God's Kingdom. Perhaps you don't know where to begin, or how to continue, or even finish what you started.
The movement begins with a gathering...
Each fall, the REACH Summit kicks off the year with a retreat designed to move, touch, and inspire. Engage with dynamic speakers, get your hands dirty trying out new ideas in workshops.
It continues in a group...
The end of the annual REACH Summit marks the start of REACH Network Groups. Each group offers focused efforts with other interested church leaders. Led by experts, these groups don't just dive deep, they push you to grow and expand your horizon.
Year long support...
The REACH Movement creates a lot of excellent resources. Once you join a network group you are a member of the movement. As a member, you have access to the types of tools and information you need to grow. The REACH Movement supports you at every step.