Schedule
To participate in the 2020 REACH Summit, all you need is a computer and internet access. After you register, you'll receive a link with directions and an orientation video, so you'll know what to do, and when.
8:30a – Worship

8:55a – Break

9:00a – Welcome & Introduction

9:15a – Jake Mulder Keynote: Reaching Young People

9:45a – Q&A with Jake Mulder

10:00a – Break

10:10a – Taste of REACH Network Groups

10:40a – Break

11:00a – Workshop Session 1 (your choice)

Noon – Lunch

1:00p – Workshop Session 2 (your choice)

2:00p – Break

2:20p – Rachel Gilmore Keynote: Leading with Vision

2:50p – Q&A with Rachel Gilmore

3:20p – Closing Remarks

3:30p – Go in peace, friends!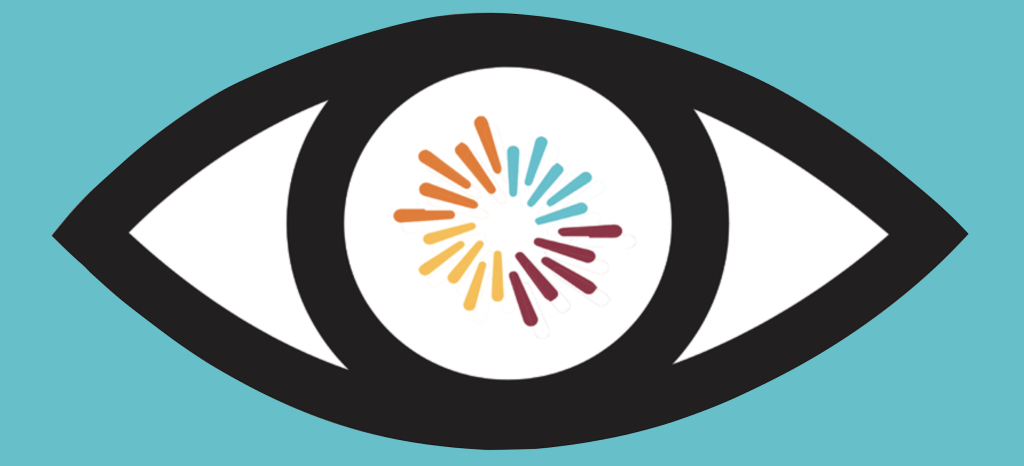 REACH SUMMIT 2020


SEE HOW GOD CAN BOOST YOUR VISION
Saturday, October 24, 2020
Online Event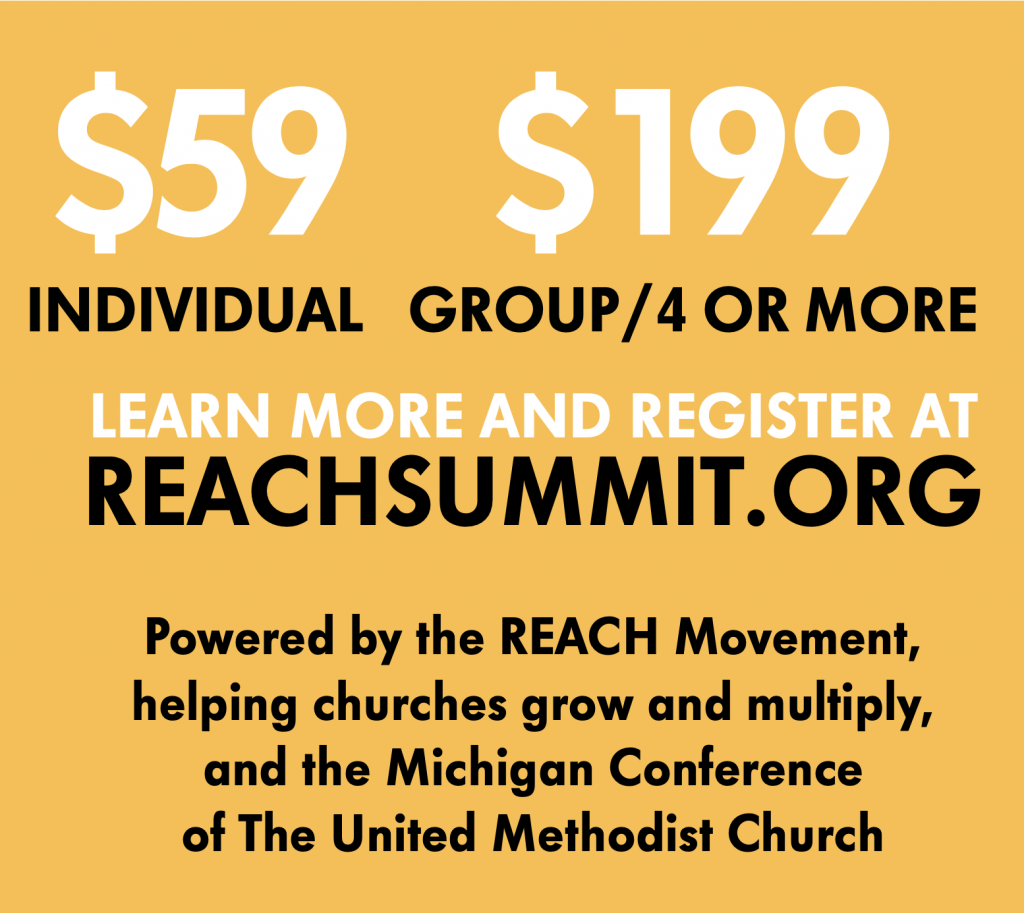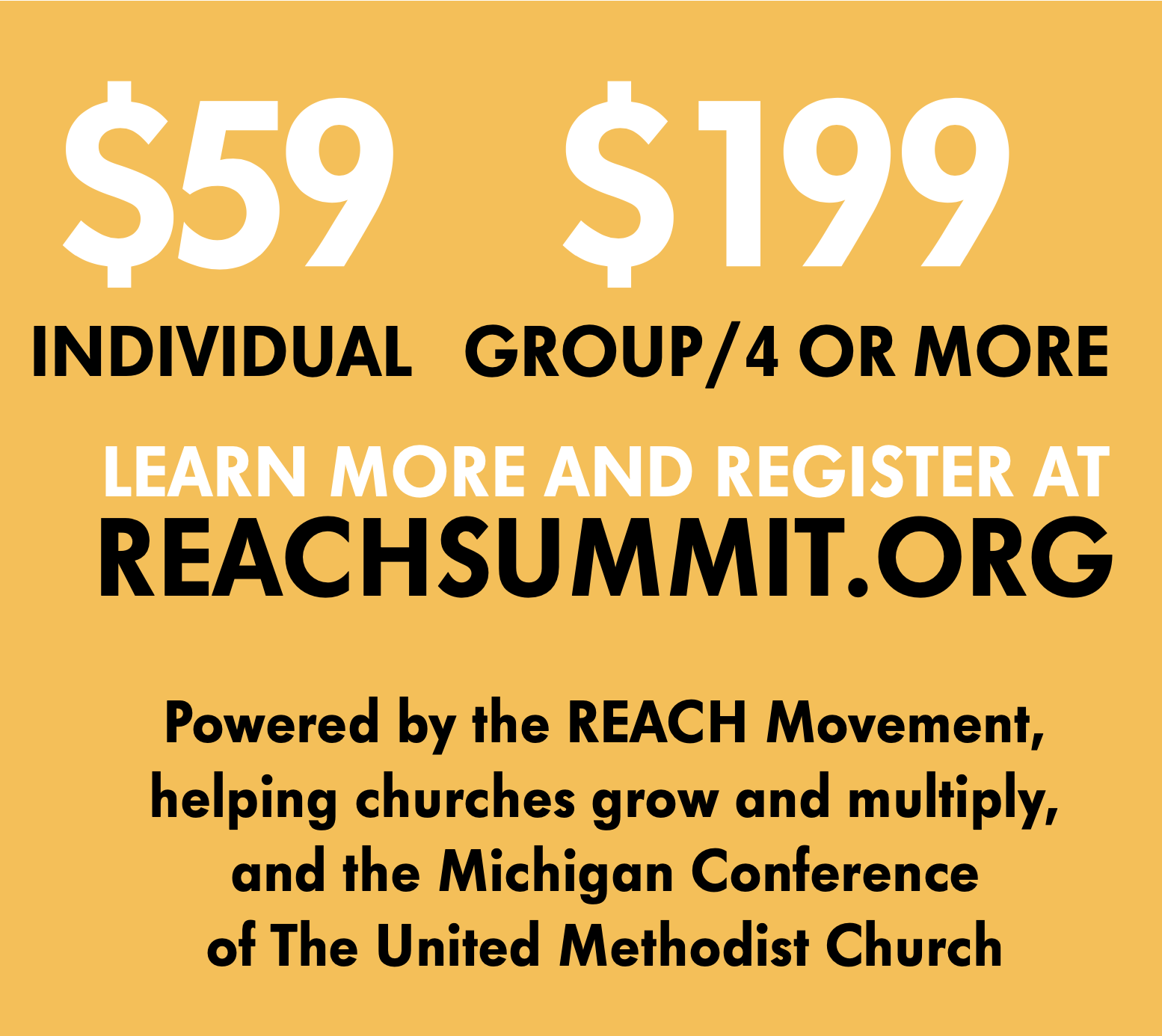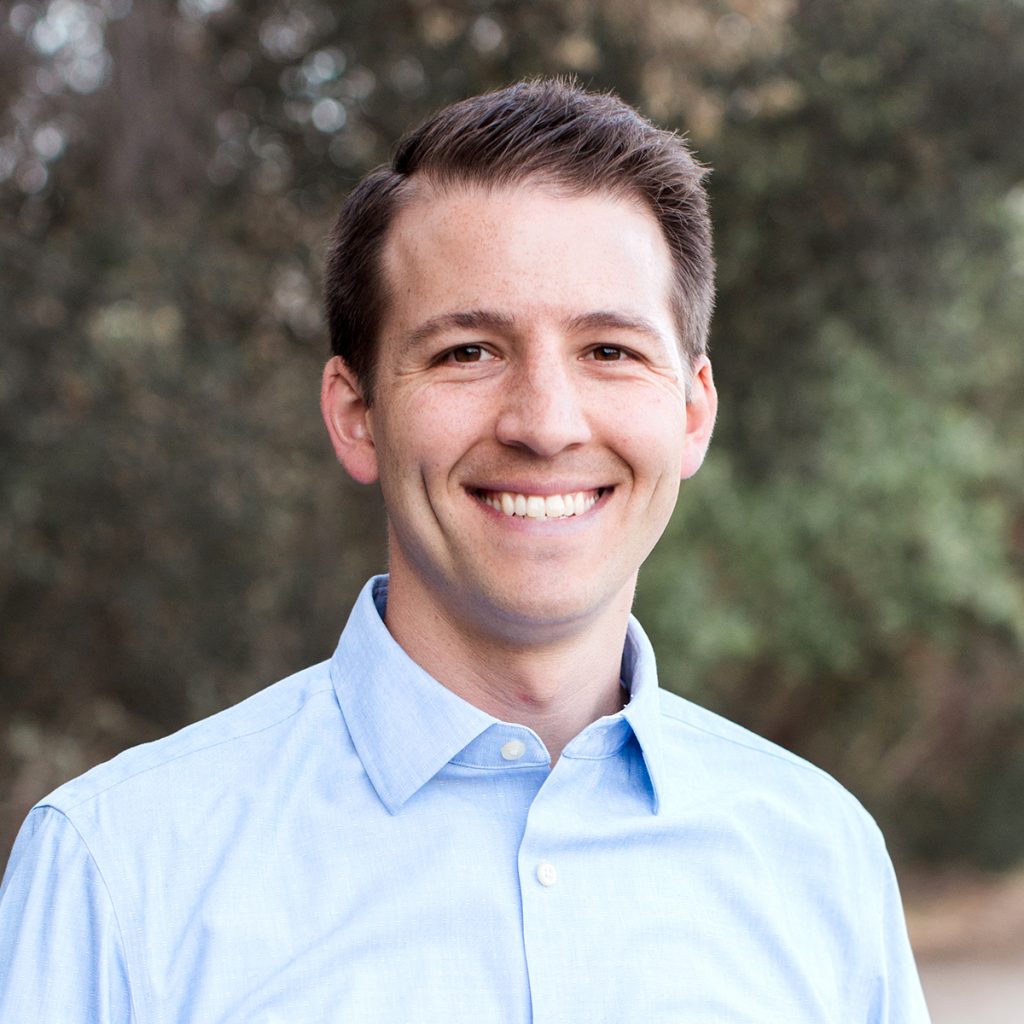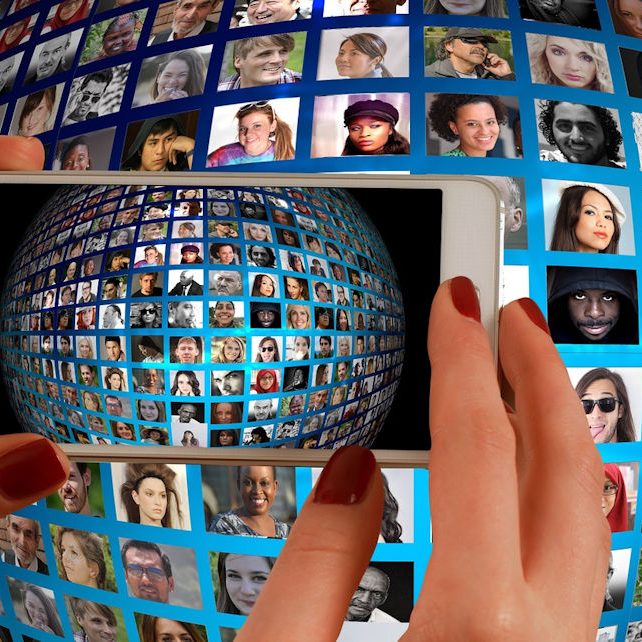 Mission Possible: Unleash the passion of young people in your church!
Jake Mulder, Senior Director of Strategy at the Fuller Youth Institute, where he coordinates new research and helps the team think strategically. He is a graduate of Fuller Theological Seminary and Western Michigan University. He is also co-author of Growing Young.
Churches are losing both members and vitality as increasing numbers of young people disengage. Based on groundbreaking research with over 250 of the United States' leading congregations, Growing Young provides a strategy any church can use to involve and retain teenagers and young adults. It profiles innovative churches that are engaging 15- to 29-year-olds. As a result, they are growing spiritually, emotionally, missionally and numerically. Come learn how to position your church to engage younger generations in a way that breathes vitality, life and energy into the whole church.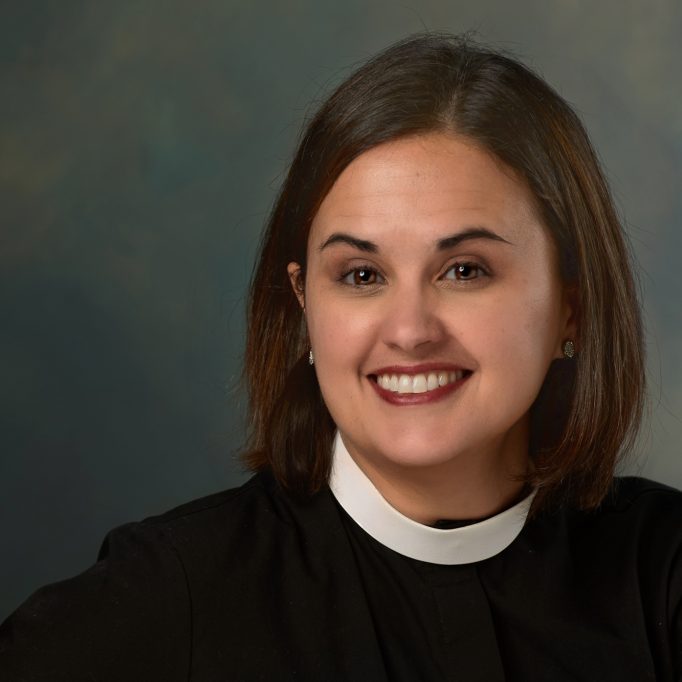 Pandemic Pitfalls and Possibilities
Rachel Gilmore, Director of Recruiting, Assessing and Training Community Engagement and Church Planting at Path 1/Discipleship Ministries for the UMC. She is a graduate of Duke Divinity School and was a planting pastor at The Gathering at Scott Memorial UMC in Virginia Beach, Va.
No one could have predicted the impact that COVID-19 would have on our faith communities. Some leaders have inadvertently fallen into common pitfalls. Others have used it to innovate and experience transformation as a church. Learn more about the struggles that can threaten your church's ministry. And hear stories of United Methodist Churches who inspire us all to seize this season of possibility.
Use the menu to see more about the exciting workshops during the REACH Summit!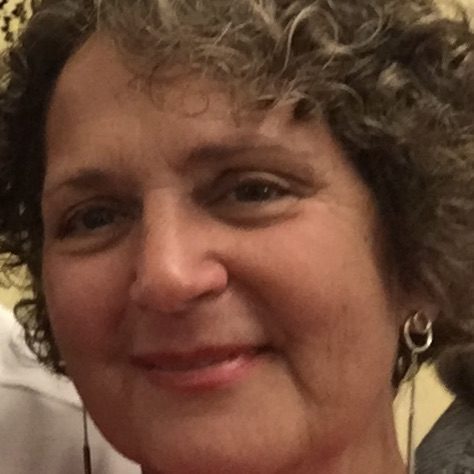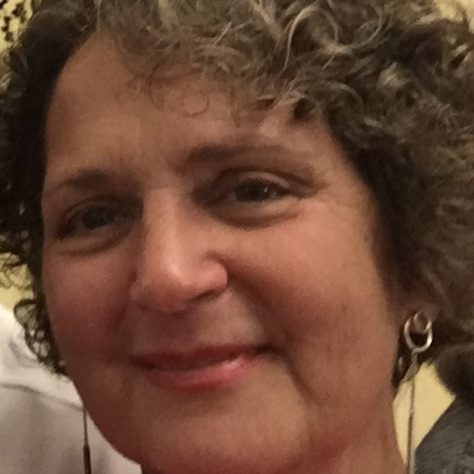 Readiness to Launch
Cathy Townley
Coach/Consultant
Townley Consulting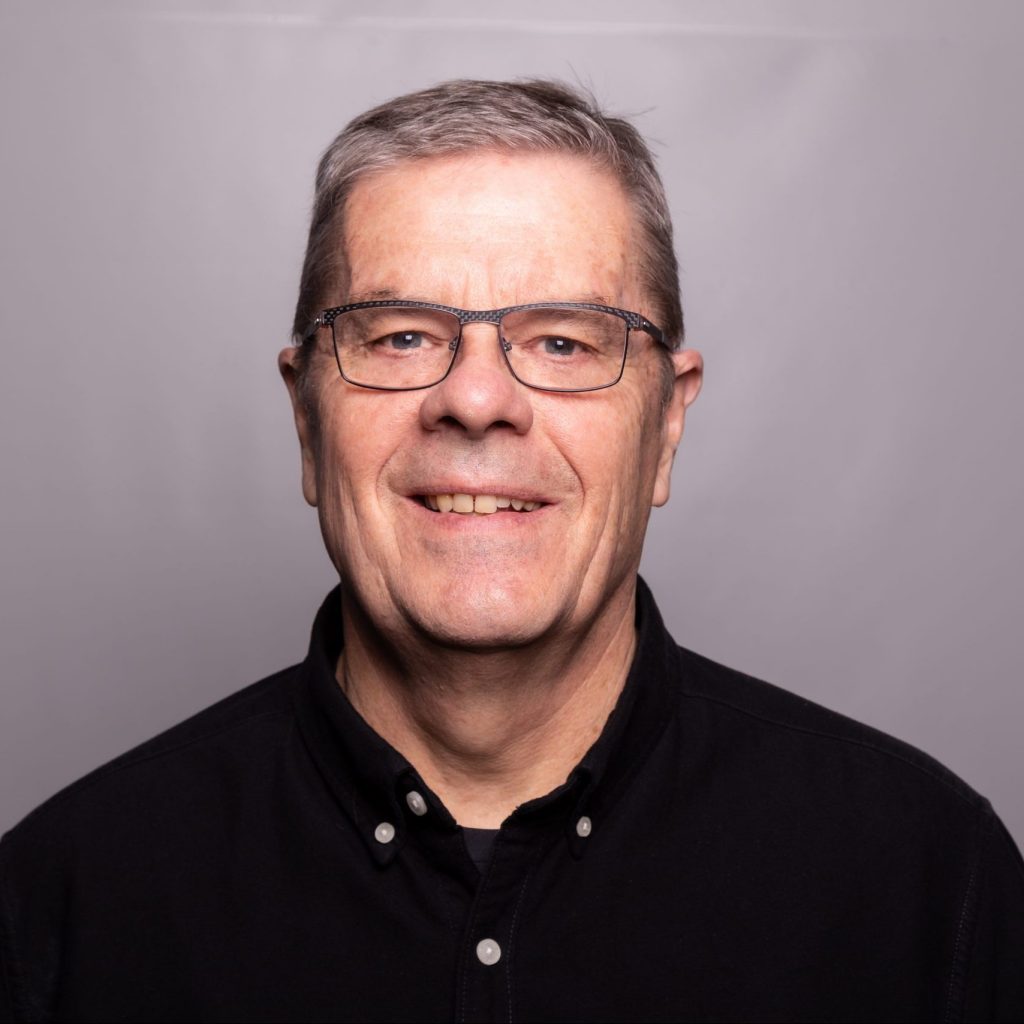 Grow the Church Where You Are
Brad Kalajainen
Founding Pastor, Cornerstone Church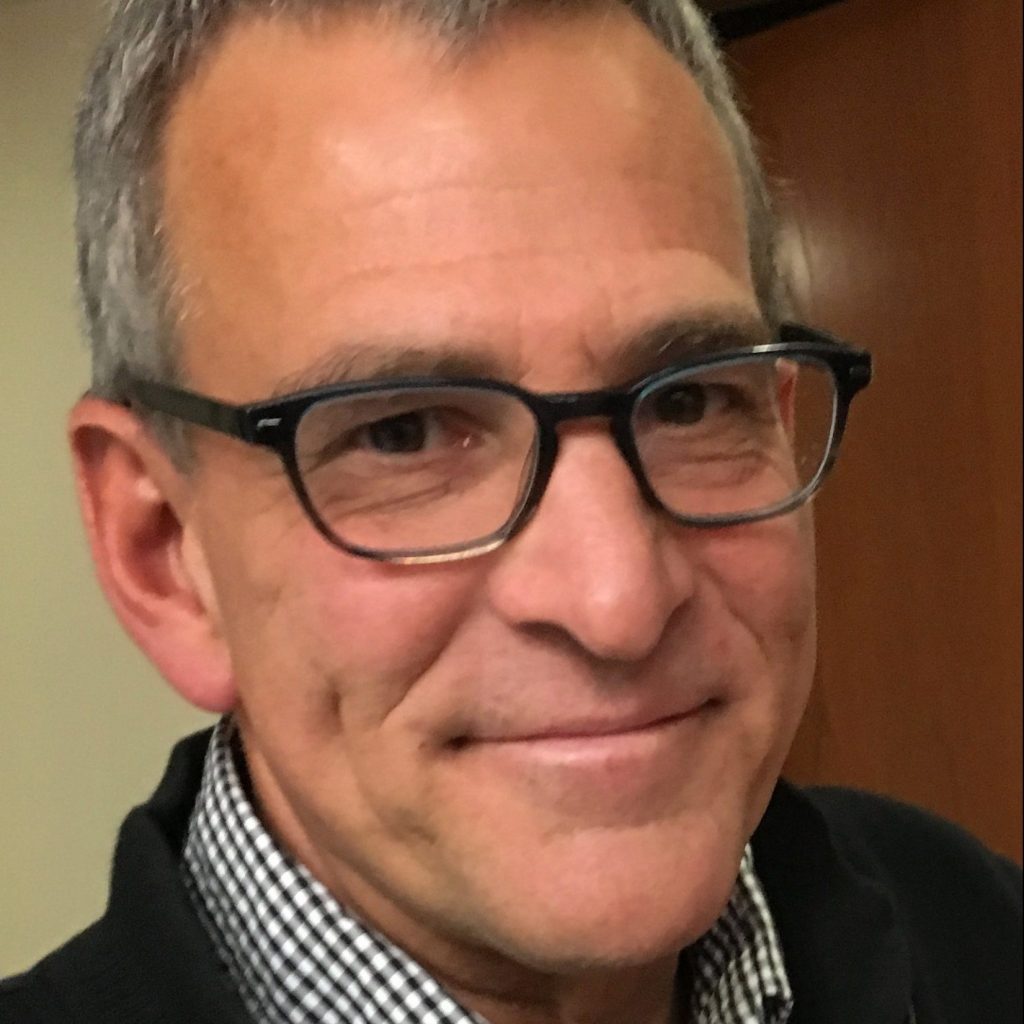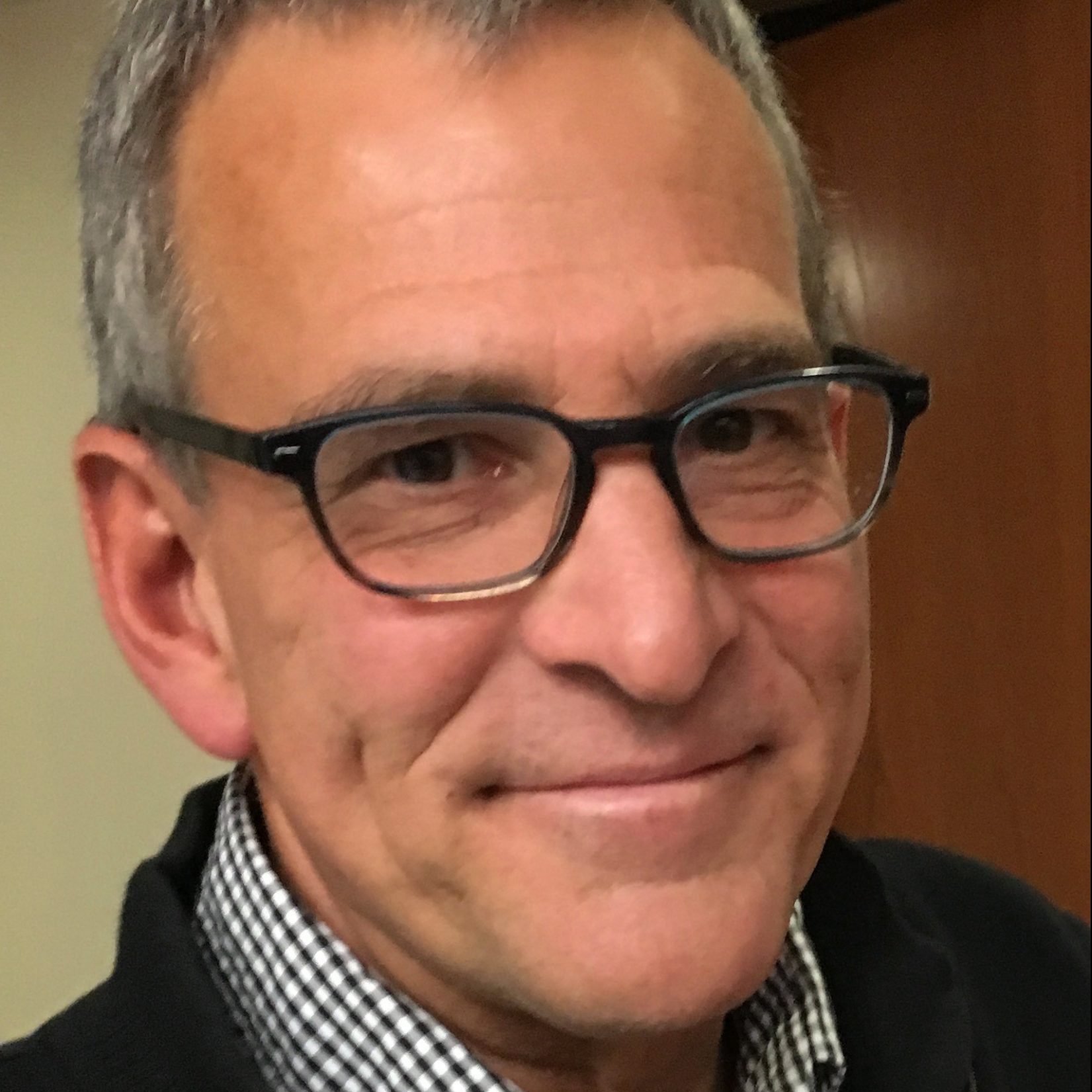 ReThink Vision
Gary Step
Associate Director
Of Church Vibrancy
Michigan Conference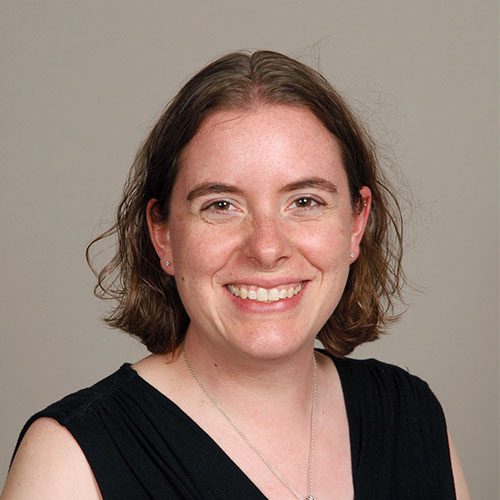 Exploring Hybrid Children's Ministry

Kathy Pittenger
Children's Initiatives Coordinator
Michigan Conference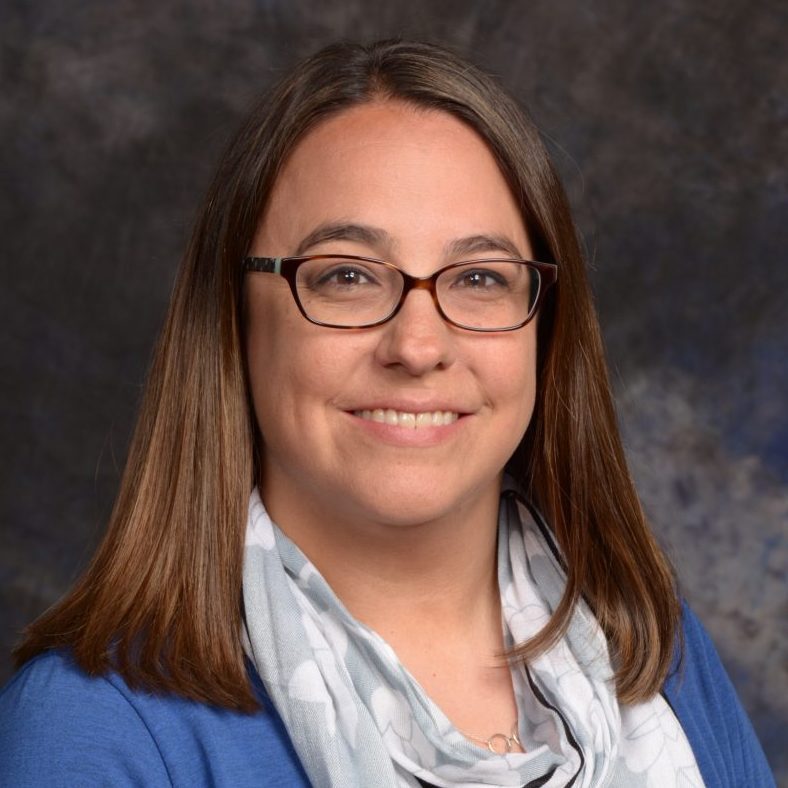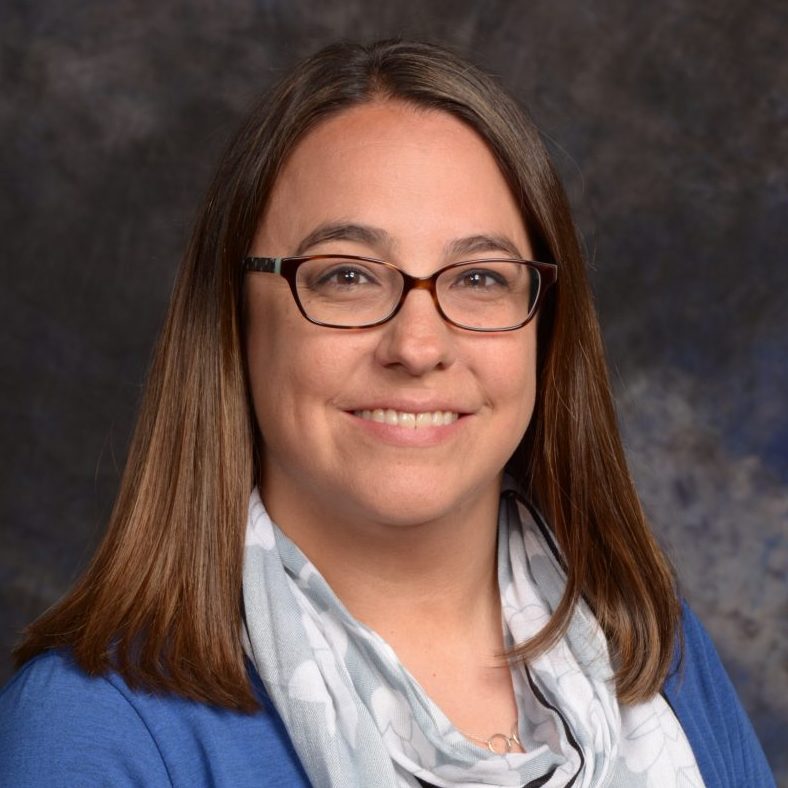 Lay Leadership in a "Both/And" Church
Laura Witkowski
Associate Director
Lay & Leadership Development
Michigan Conference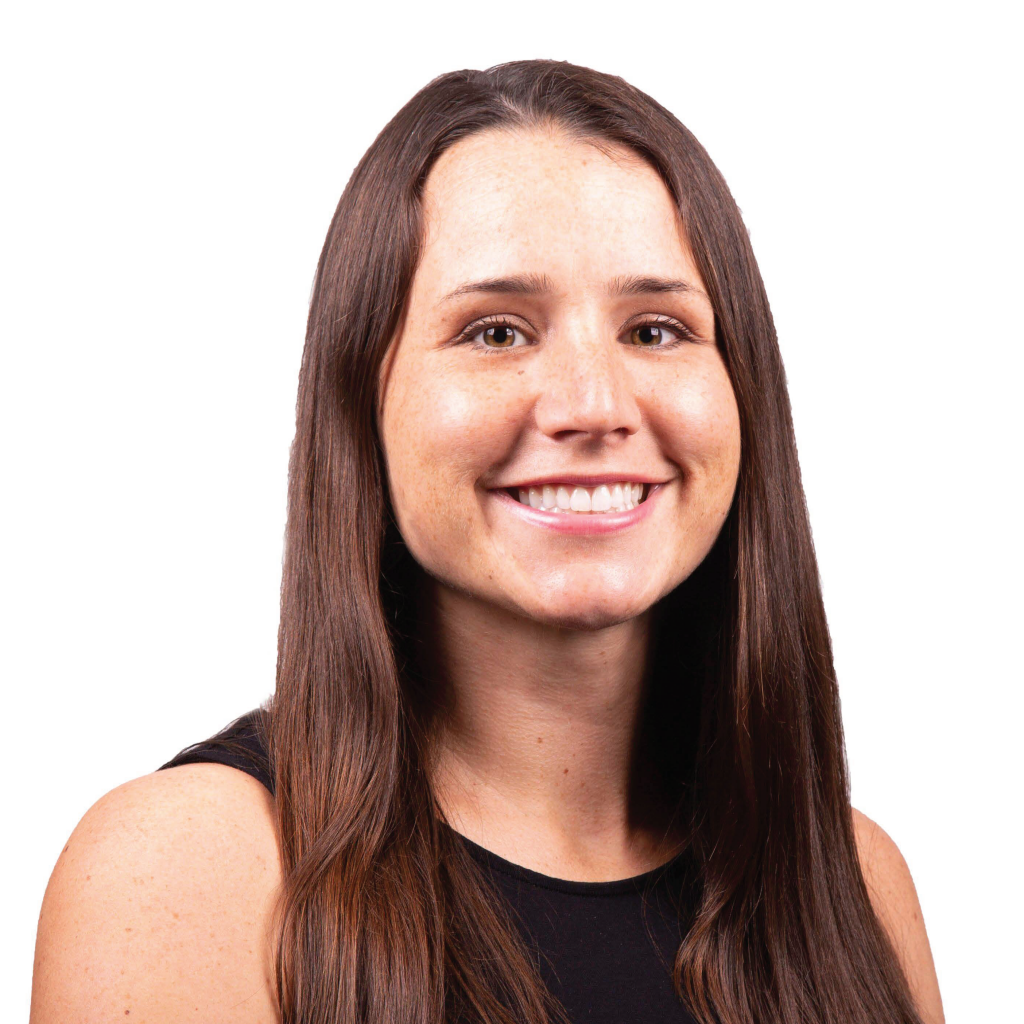 Practical Implementation of Hospitality

Abby Young
Guest Services Team Leader
Cornerstone Church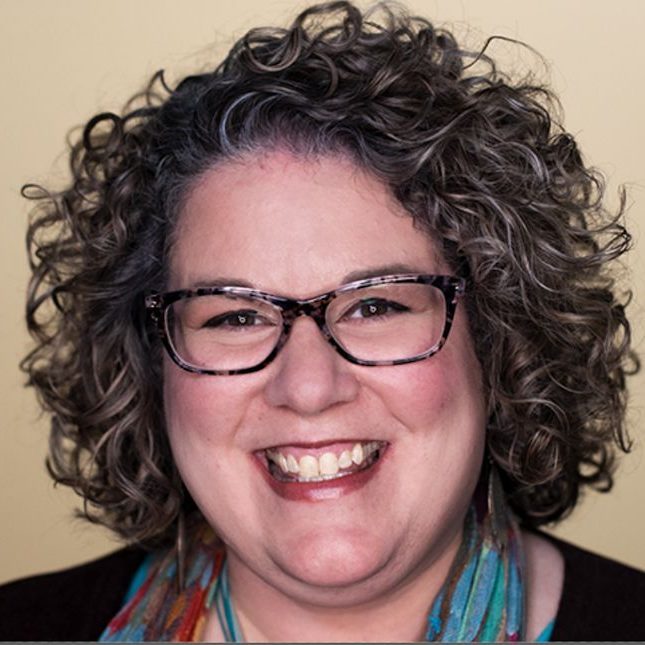 Adapting Youth Curriculum
Christy Miller White
Youth Initiatives Coordinator
Michigan Conference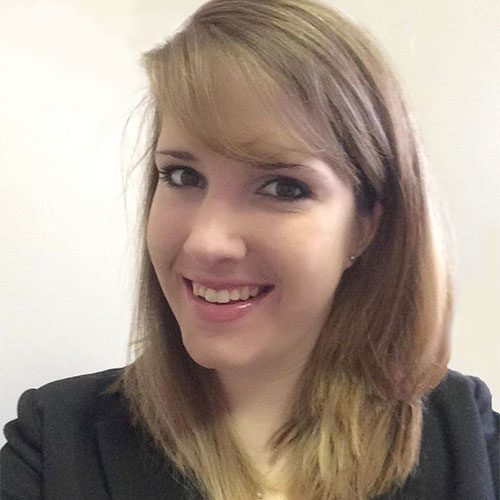 Cultural Vibrancy as a Discipleship Pathway
Brittney Stephen
Associate Director
Multi-Cultural Vibrancy
Michigan Conference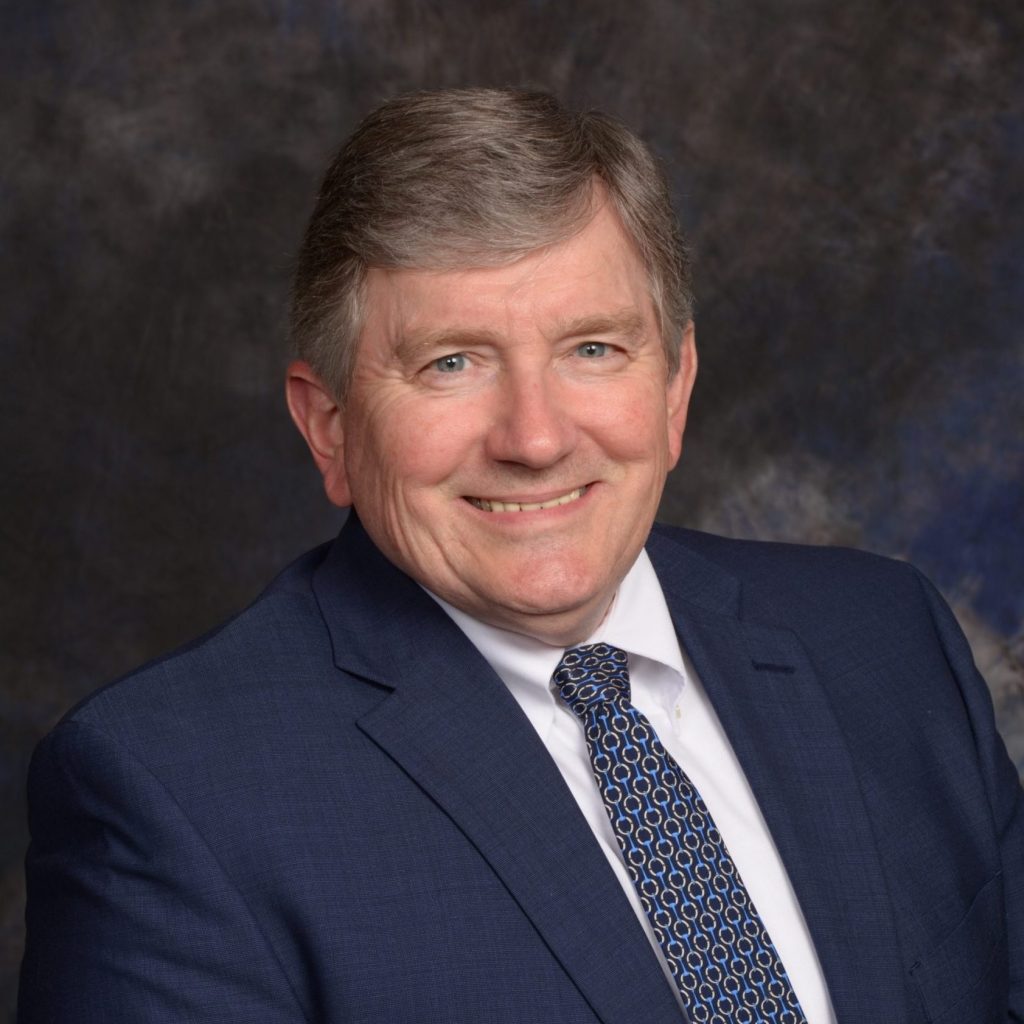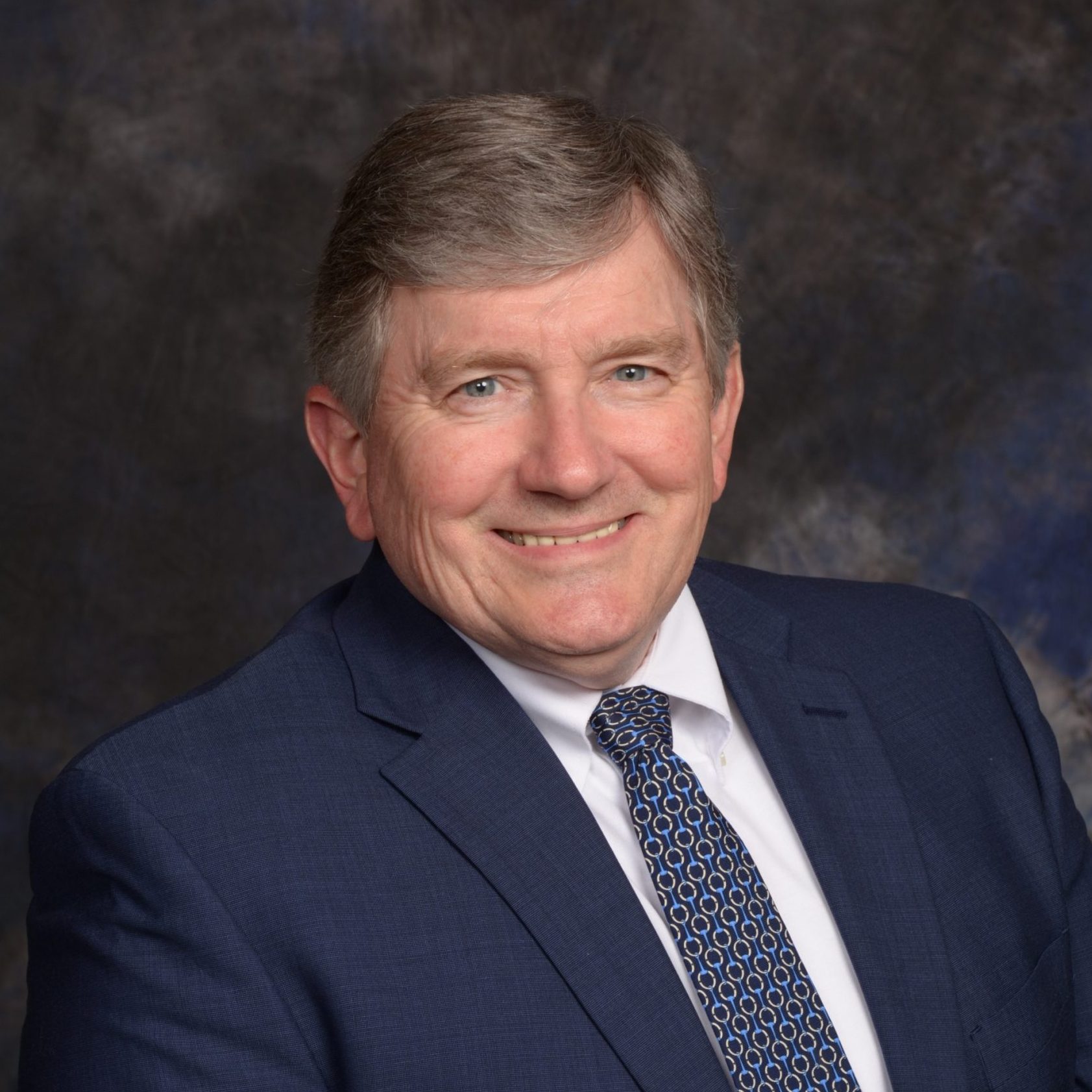 Fresh Expressions
Starting a Faith Community Around a Niche Group

Dirk Elliott
Michigan Conference Director of Church Vibrancy