Schedule
To participate in the 2021 REACH Summit, all you need is a computer and internet access. After you register, you'll receive a link with directions, so you'll know what to do, and when.
Friday
7:00 - Welcome and Worship
7:30 - Introductions/ Workshop
8:45 - Closing
Saturday
9:00 Welcome and Worship
9:15 Keynote - Nona Jones
10:00 Break
10:10 Network Group Highlights
10:30 Break
10:40 Nona Jones Questions & Answers
11:40 Lunch
12:20 Workshops
1:30 All Done!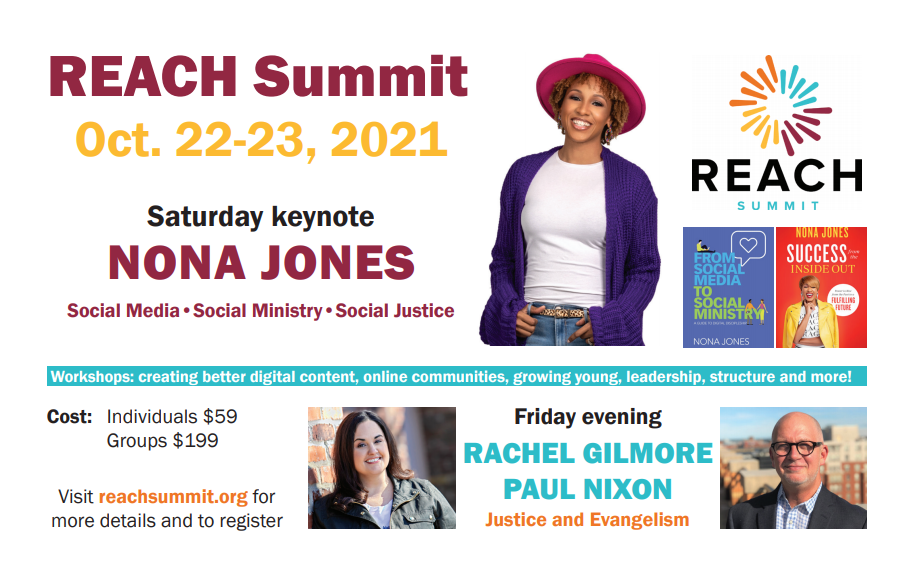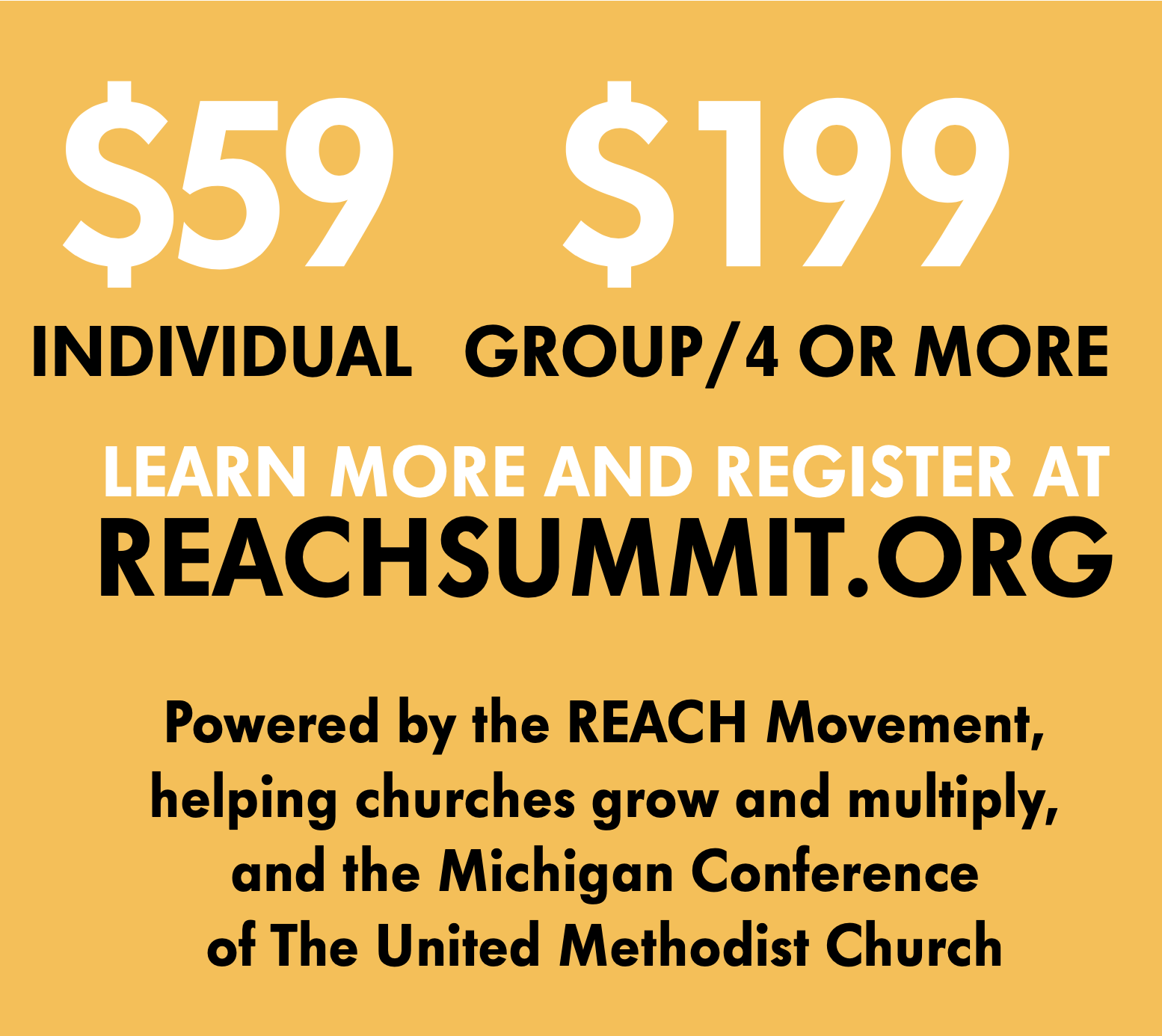 Saturday's REACH Summit Conference has limited seating for a live studio audience* at Sycamore Creek Church in Lansing, Michigan. Register soon for a chance to be there!
*Limited to 50 participants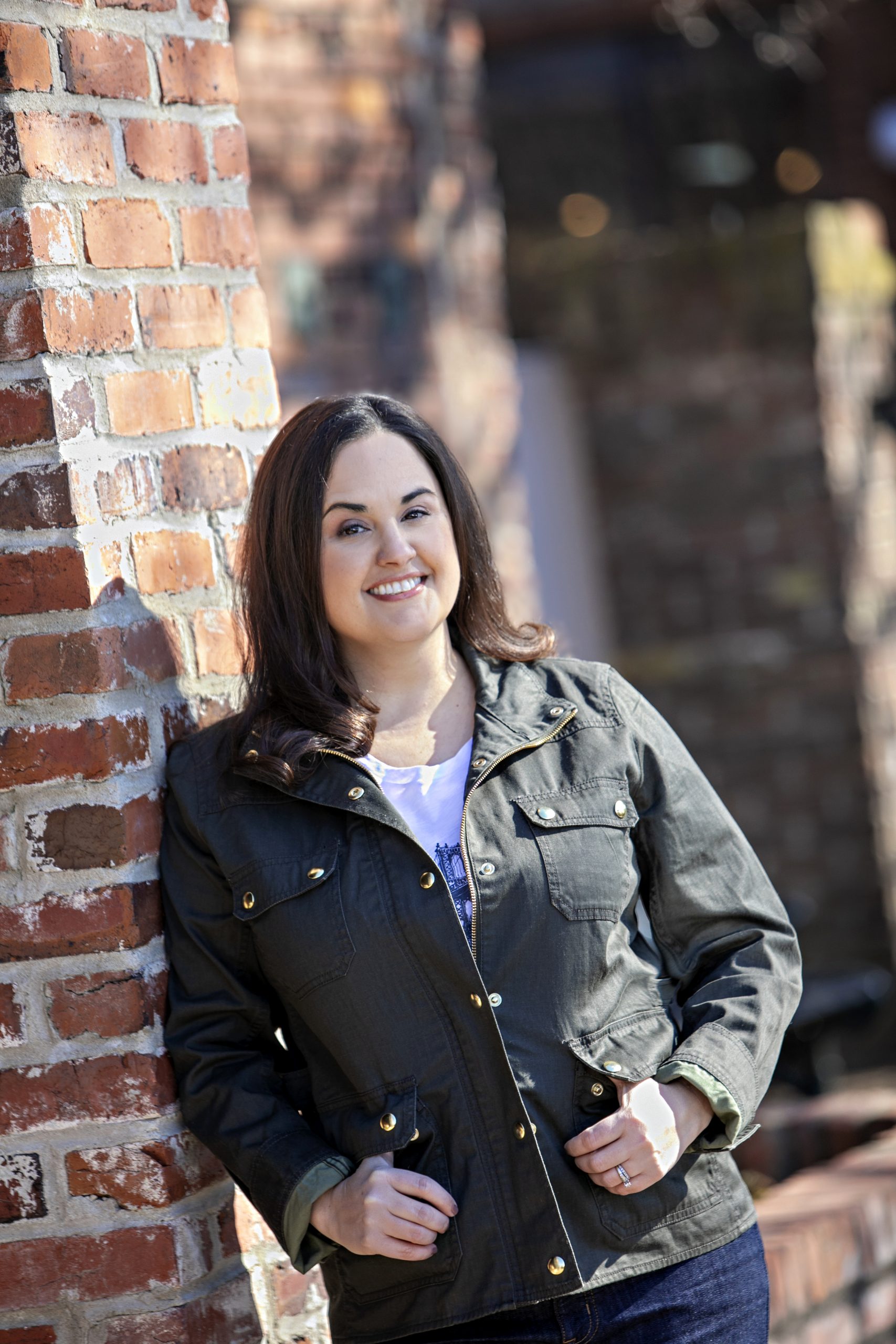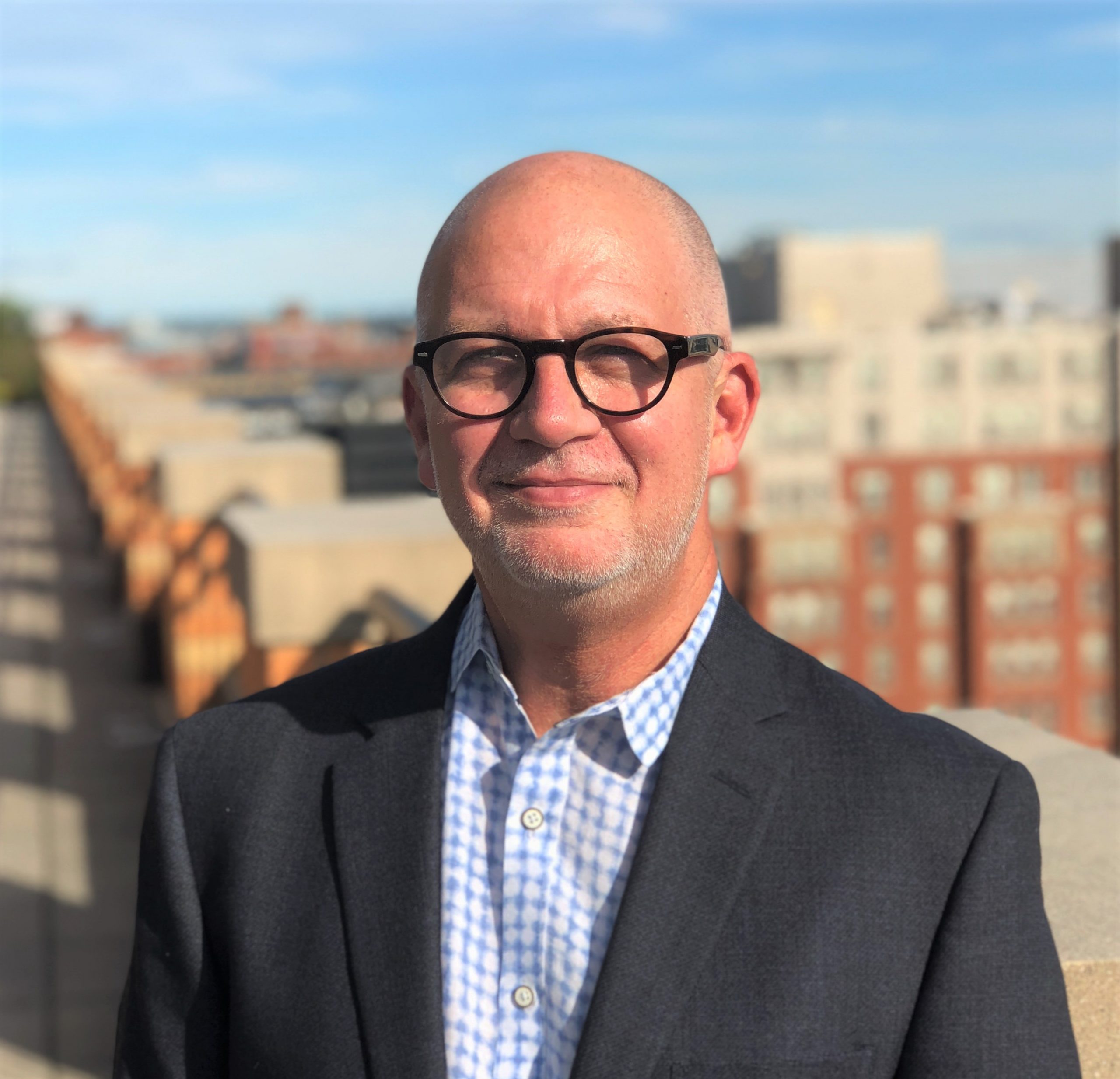 Friday Night: Justice and Evangelism Live Interactive Workshop
Rachel Gilmore, Missional Consultant and spiritual entrepreneur at Central United Methodist Church in Phoenix. A church planter, she was most recently Director of Recruiting, Assessing and Training Community Engagement and Church Planting at Path 1/Discipleship Ministries for the UMC. She is a graduate of Duke Divinity School and was a planting pastor at The Gathering at Scott Memorial UMC in Virginia Beach, Va.
Paul Nixon, CEO of Epicenter Group. Paul is the author of 11 books on Christian leadership in a fast-changing age, including I Refuse to Lead A Dying Church and Weird Church. He has coached hundreds of pastors, church planters and Christian leaders across the last two decades in America and the UK in multiple Christian denominations.
Exploring why justice work and evangelism are intertwined, especially in reaching younger generations; the theological basis for connecting justice and evangelism; and how to incorporate justice work into worship, community development and social entrepreneurship with examples from across the connection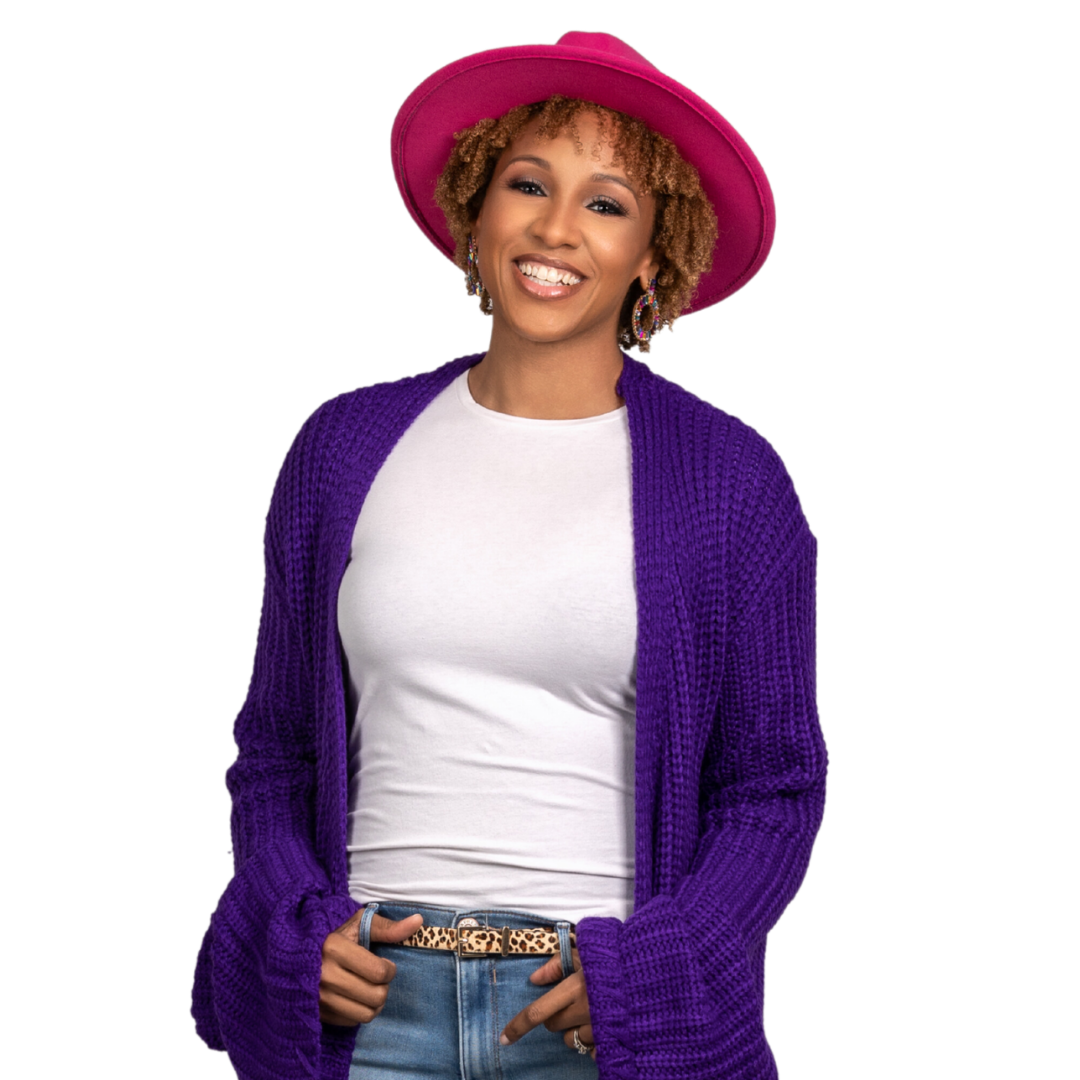 Saturday Keynote: From Social Media to Social Ministry to Social Justice
Nona Jones, the Head of North America Community Partnerships and Global Faith-Based Partnerships at Facebook. She is bestselling author of Success from the Inside Out and From Social Media to Social Ministry. She is also the Founder of Faith & Prejudice, a social justice organization bringing the churches across North America together to dismantle systemic racism
In-person church attendance is declining or plateauing in every nation, so digital discipleship must be a central part of every church's ministry approach. Also essential? Learning how to bridge racial divides and promote reconciliation. Nona's keynote will include opportunities for discussion and a Q&A later.
Use the menu to see more about the helpful workshops during the REACH Summit!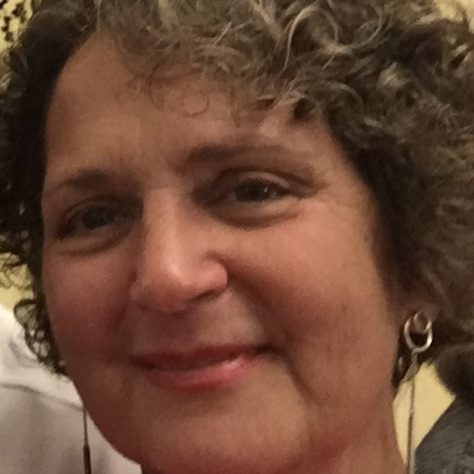 Growing Online Faith Communities
Cathy Townley
Coach/Consultant
Townley Consulting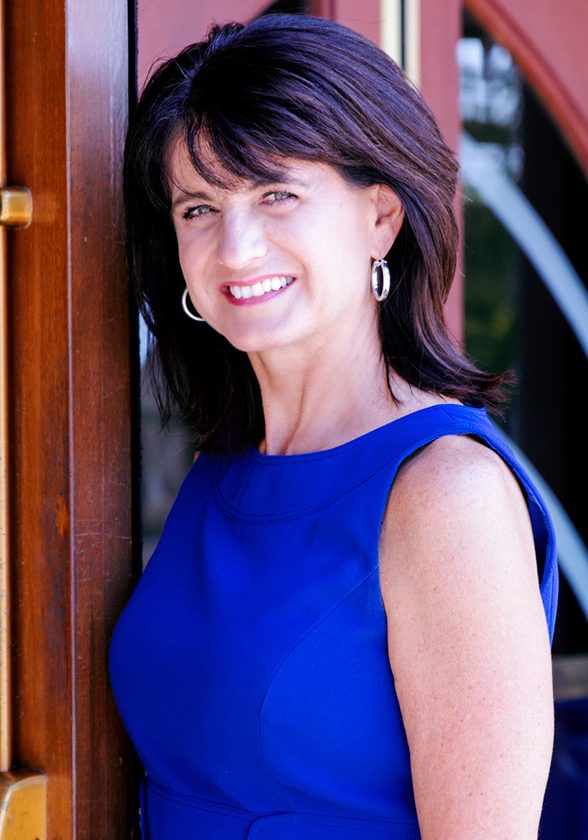 Adapting to Reach & Disciple New People in this Post Pandemic Environment
Debi Nixon
Church of the Resurrection Executive Director of Donor Development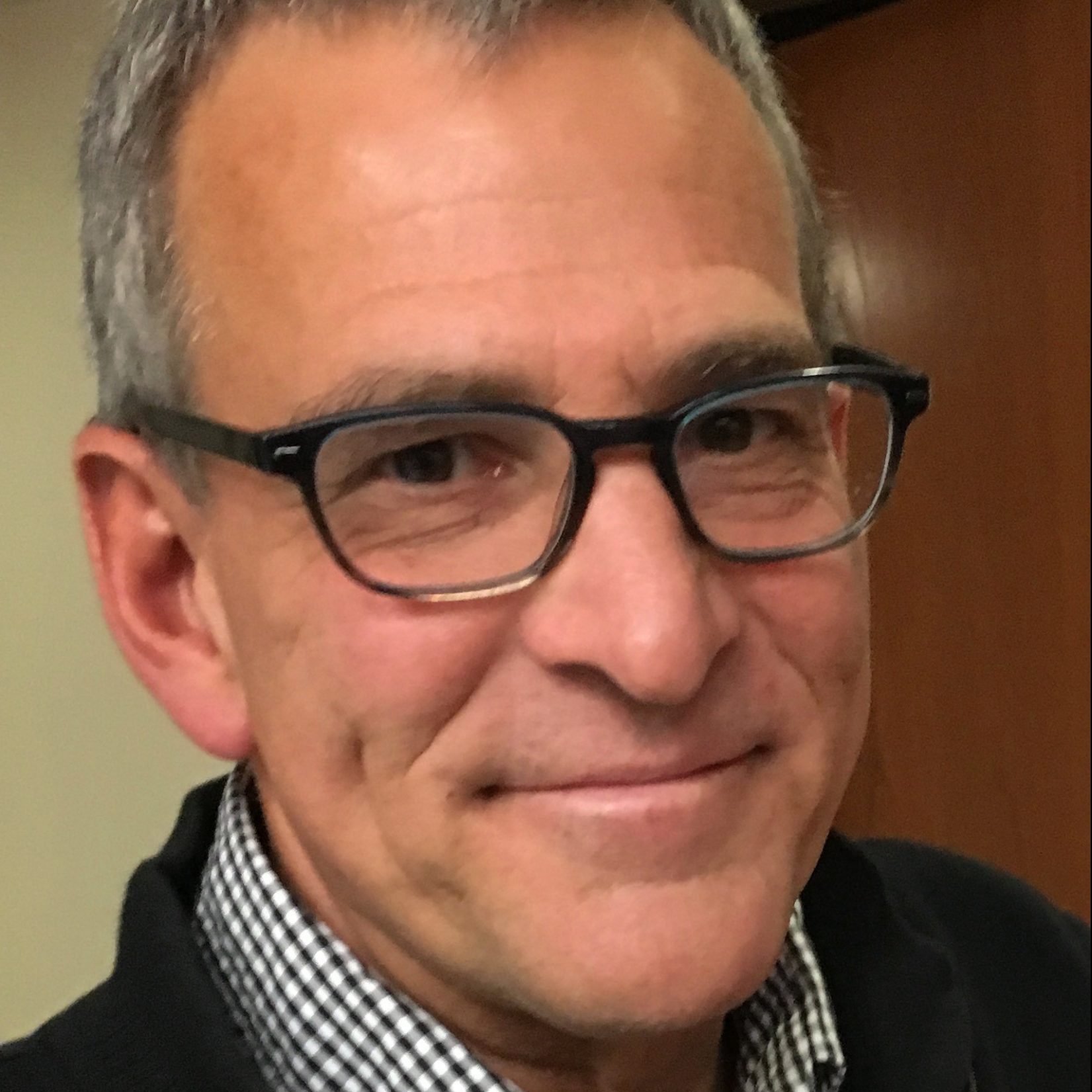 Structured to Thrive

Gary Step
Michigan Conference Associate Director
Of Church Vibrancy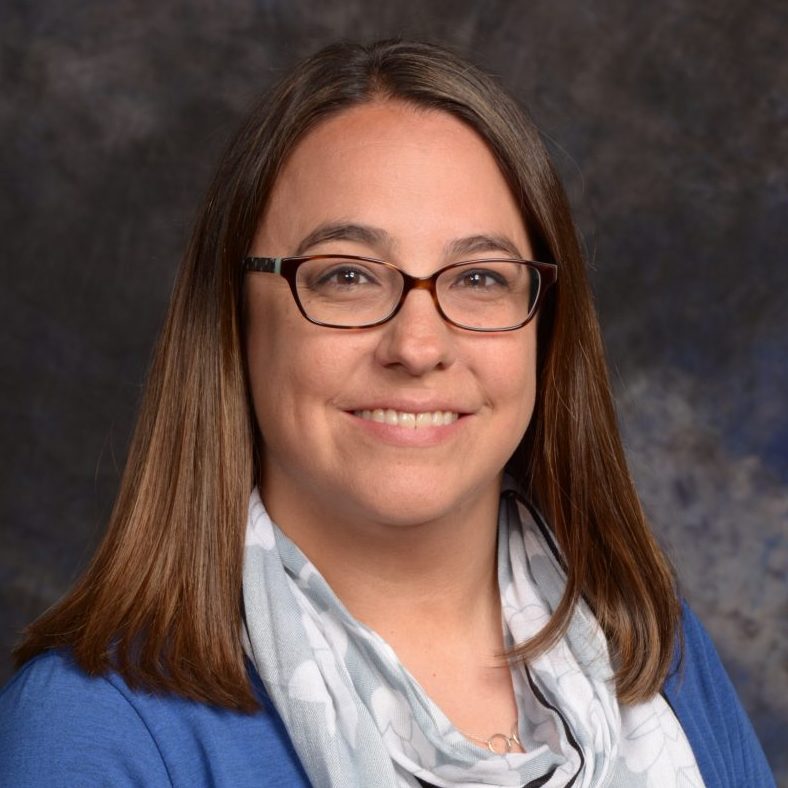 Lay Leadership in a "Both/And" Church
Laura Witkowski
Michigan Conference Associate Director
Lay & Leadership Development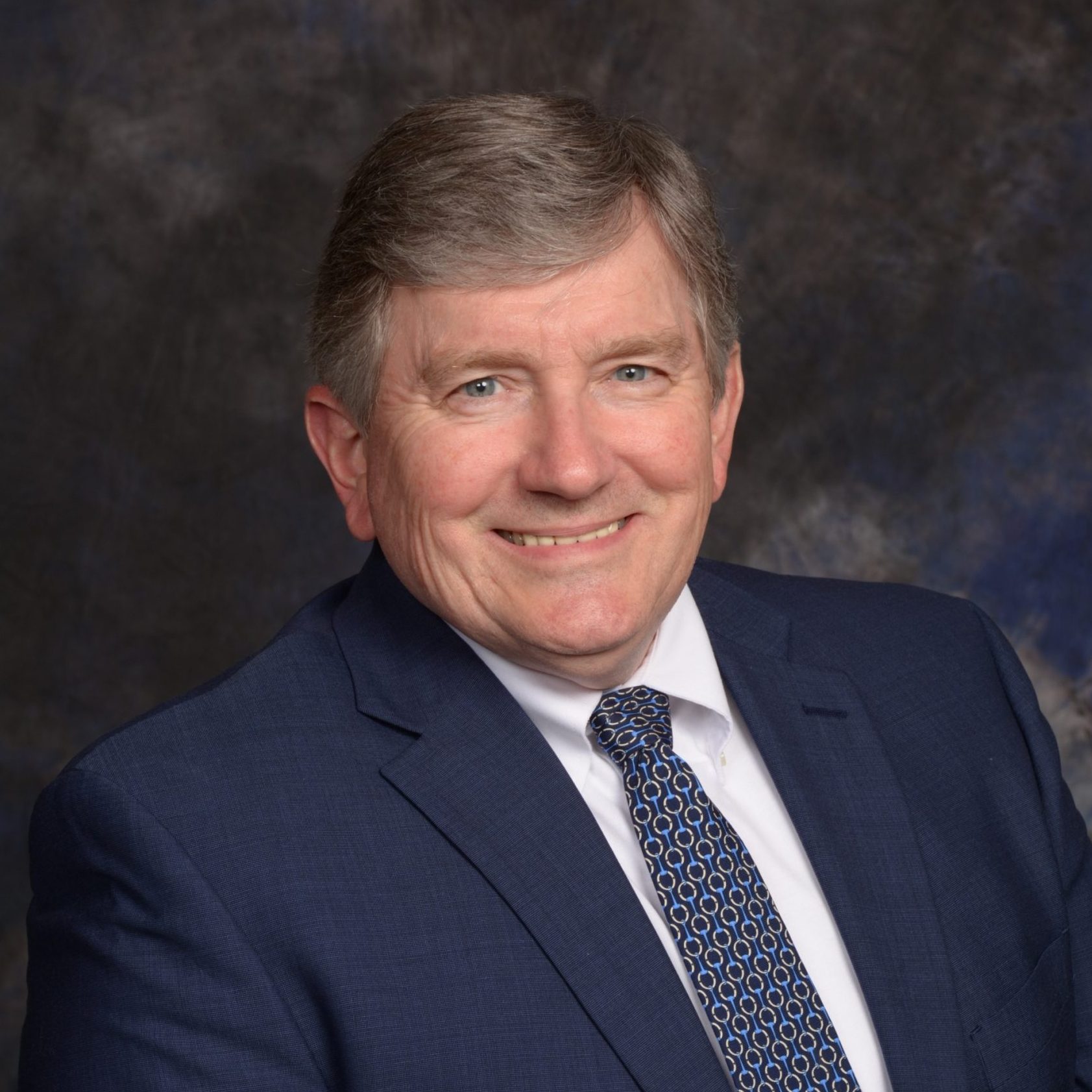 Leading in this Post-Pandemic Era
Dirk Elliott
Michigan Conference Director of Church Vibrancy