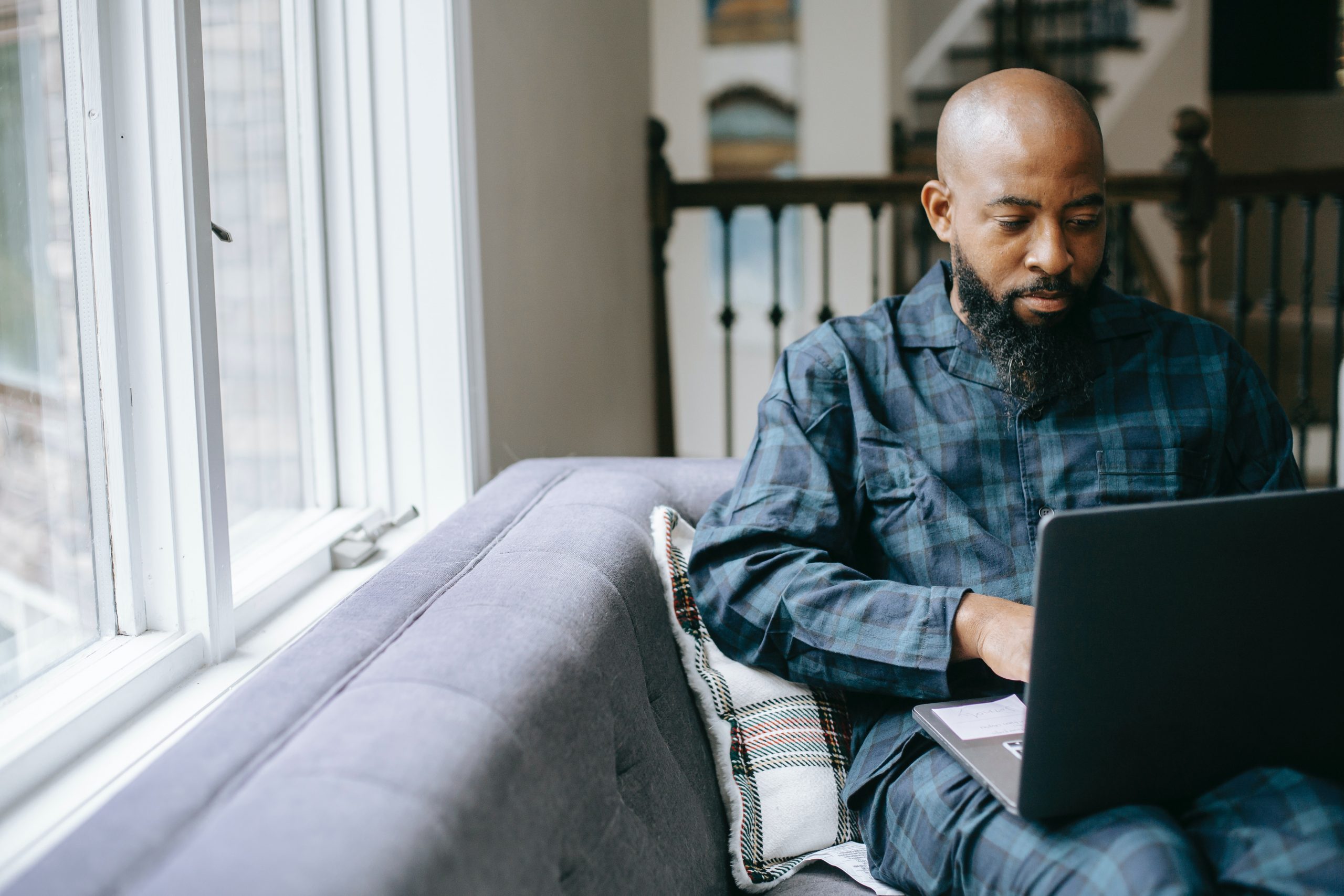 You've just delivered a great sermon. Now what? See how to make more disciples. With Valley Church, Allendale.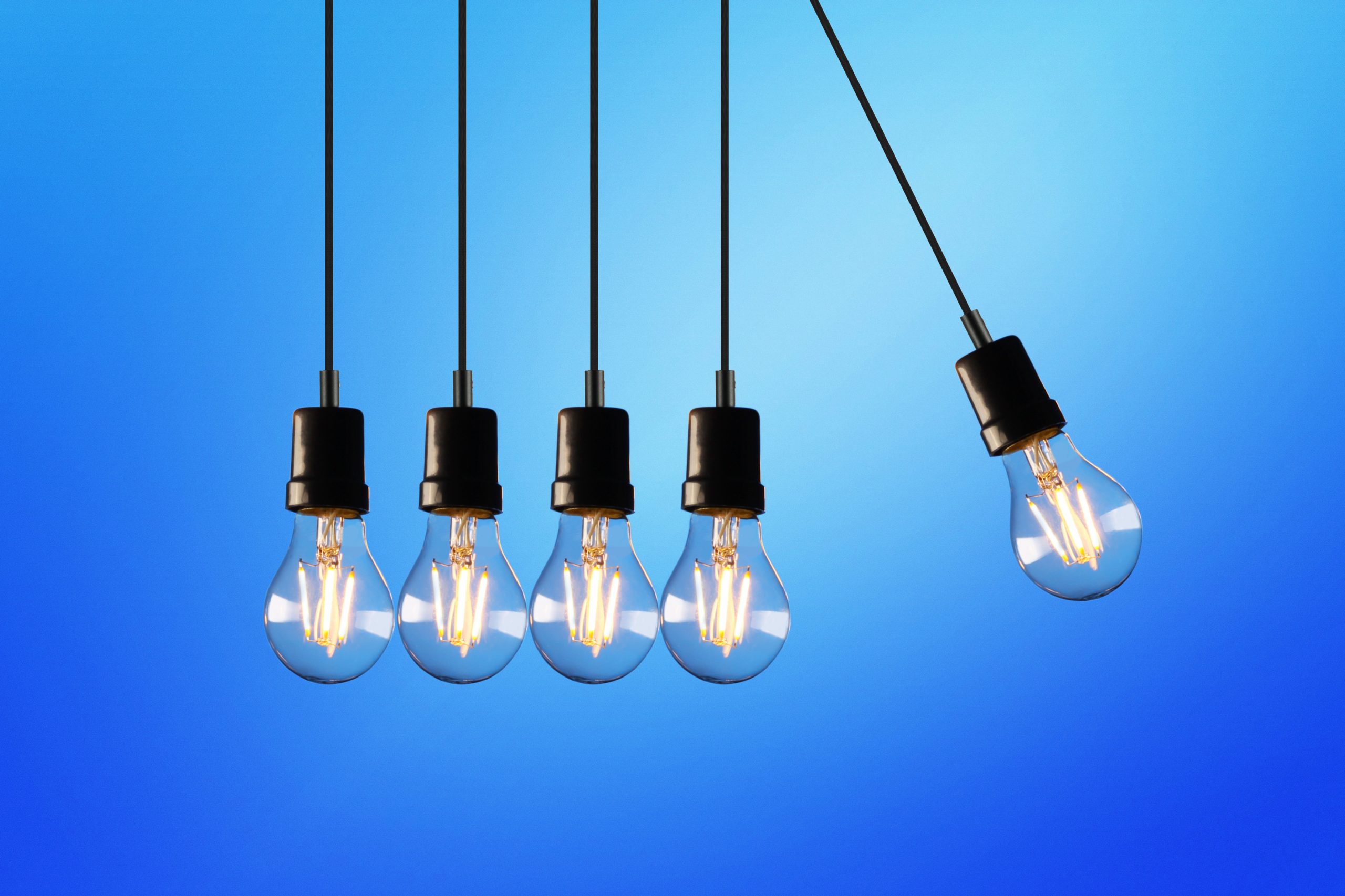 Get – and hold – people's attention during your digital sermon. Plus, boost the impact of your sermons. With Hartford UMC.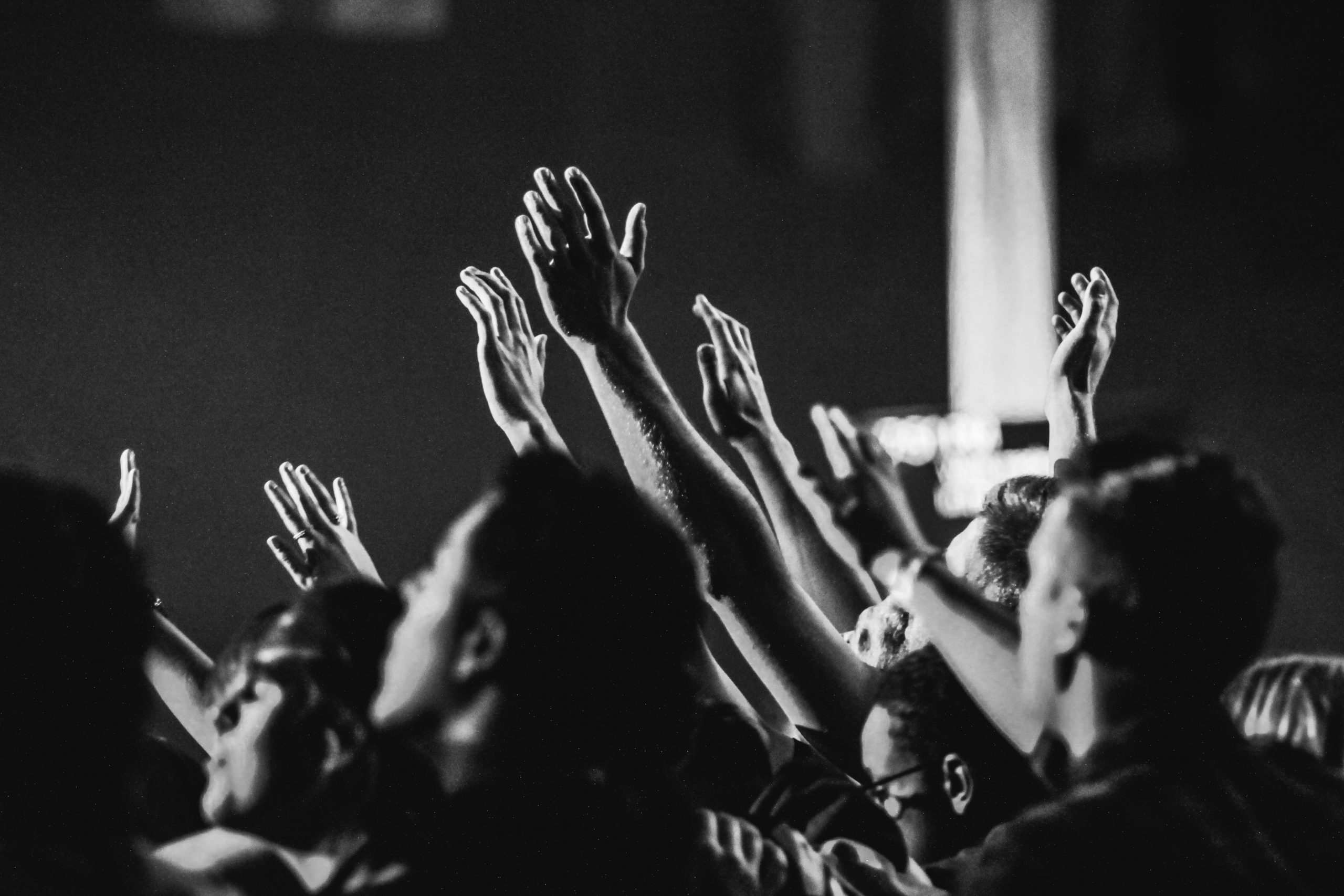 Get the word out about your digital worship service. Plus, engage people during the first half of the service. With Sycamore Creek Church.