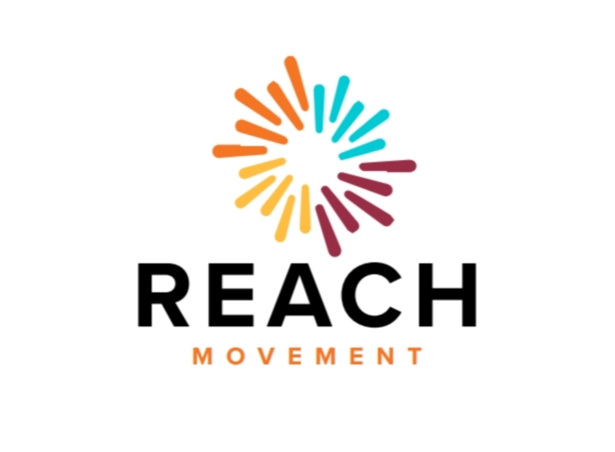 Let's grow together!
Following the annual REACH Summit, you are invited to join a REACH NETWORK GROUP. Each small group allows pastors and church leaders to dive more deeply into a specific area. The groups offer feedback and support, information and accountability.
For 2022 the groups will be offered in three levels, based on experience required, depth, and subject manner.
Click on the links below to learn more about each network group and decide which one is right for you!
Not sure on if you are ready to commit? Register to try out a Network Group in January for free!
100 Level Network Groups: Building a Foundation
200 Level Network Groups:
Growing Your Church
Network Groups Cancelled Due to Low Interest.
300 Level Network Groups:
Multiplying Your Church