There's something for everyone at this year's REACH Summit
REACH Summit 2020 is going online! Your church will be able to select from the largest, most diverse set of workshops ever available at a REACH Summit in breakout workshops.
Here's a quick look at the different breakout groups to choose from: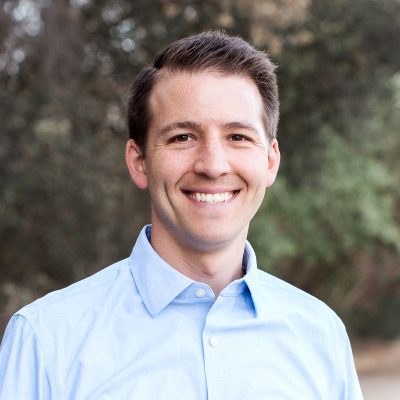 Unlock Keychain Leadership
(Morning Workshop)
Jake Mulder, Senior Director of Strategy at the Fuller Youth Institute.
Today's most innovative churches are engaging young people (and thriving), not by entertaining them, but by giving them keys. Learn how to understand and empower Millennials and GenZ in this fast-changing world.
Adaptive Change, Young People, and the Future of the Church
(Afternoon Workshop)
The challenges facing your church today go beyond quick fixes or the latest fad. They require culture change and ongoing learning. This session will unpack how your church can respond in uncertain times.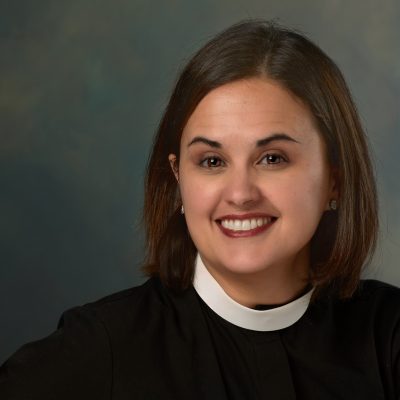 Digital Church Planting Part 1: Online Worship
(Morning Workshop)
Rachel Gilmore, Director of Recruiting, Assessing and Training Community Engagement and Church Planting at Path 1/Discipleship Ministries for the UMC.
What hybrid models of worship are developing in 2020? And what current online worship practices are having success? We will also discuss what the future of online worship might look like.
Digital Church Planting Part 2: Online Discipleship
(Afternoon Workshop)
How are churches across the connection making disciples online? What approaches and platforms are most effective in creating intentional digital discipleship systems?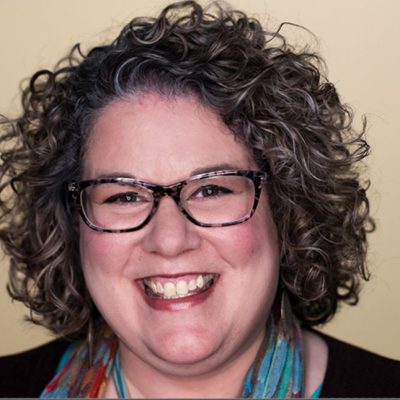 Adapting Youth Curriculum
Christy Miller White,Youth Ministries Initiatives Coordinator for the Michigan Conference
Curriculum selection can be so daunting, especially when you have a wide variety of personalities and needs in your group. Join us as we discover easy ways to adapt youth curriculum for a group that may have youth in middle school, high school, and youth with a variety of learning styles and abilities.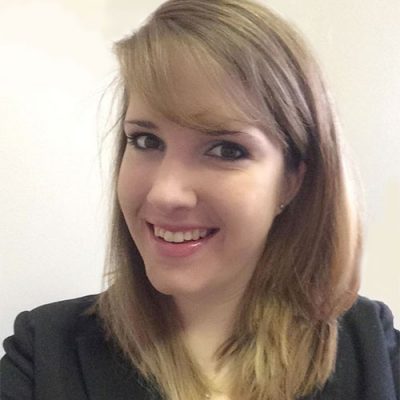 Cultural Vibrancy as a Discipleship Pathway
(Morning Workshop)
Brittney Stephan, Associate Director for Multi-Cultural Vibrancy for the Michigan Conference
Culture shapes our values, actions, and organizations. We are all impacted by societal "norms" and expectations in different ways. In order to provide equitable education in our ministry settings, we must assess our own cultural awareness and gain proficiency in understanding and appreciating the dynamics of difference. Come learn more about cultural vibrancy as a discipleship pathway to foster communities of learning.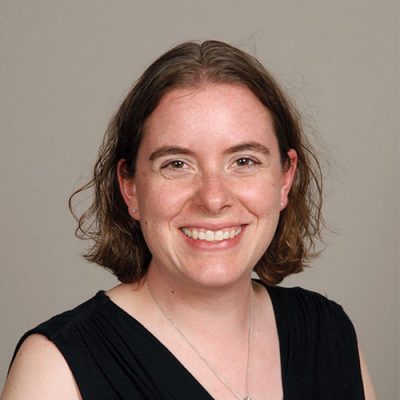 Exploring Hybrid Children's Ministry
Kathy Pittenger, Children's Initiatives Coordinator for the Michigan Conference
2020 has provided opportunities and challenges for ministry with children. Many of us pivoted quickly and are looking at forever hybrid faith formation (both gathered and digital) and wondering what to do next. Now is the time to innovate, experiment, and re-image children's ministry. This workshop will explore the basics of hybrid ministry, ministry shifts, and practical take-aways for your church.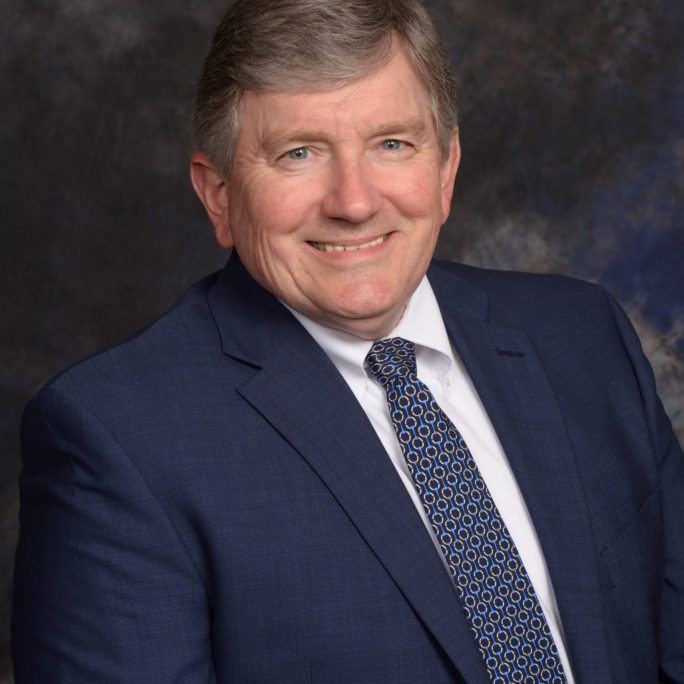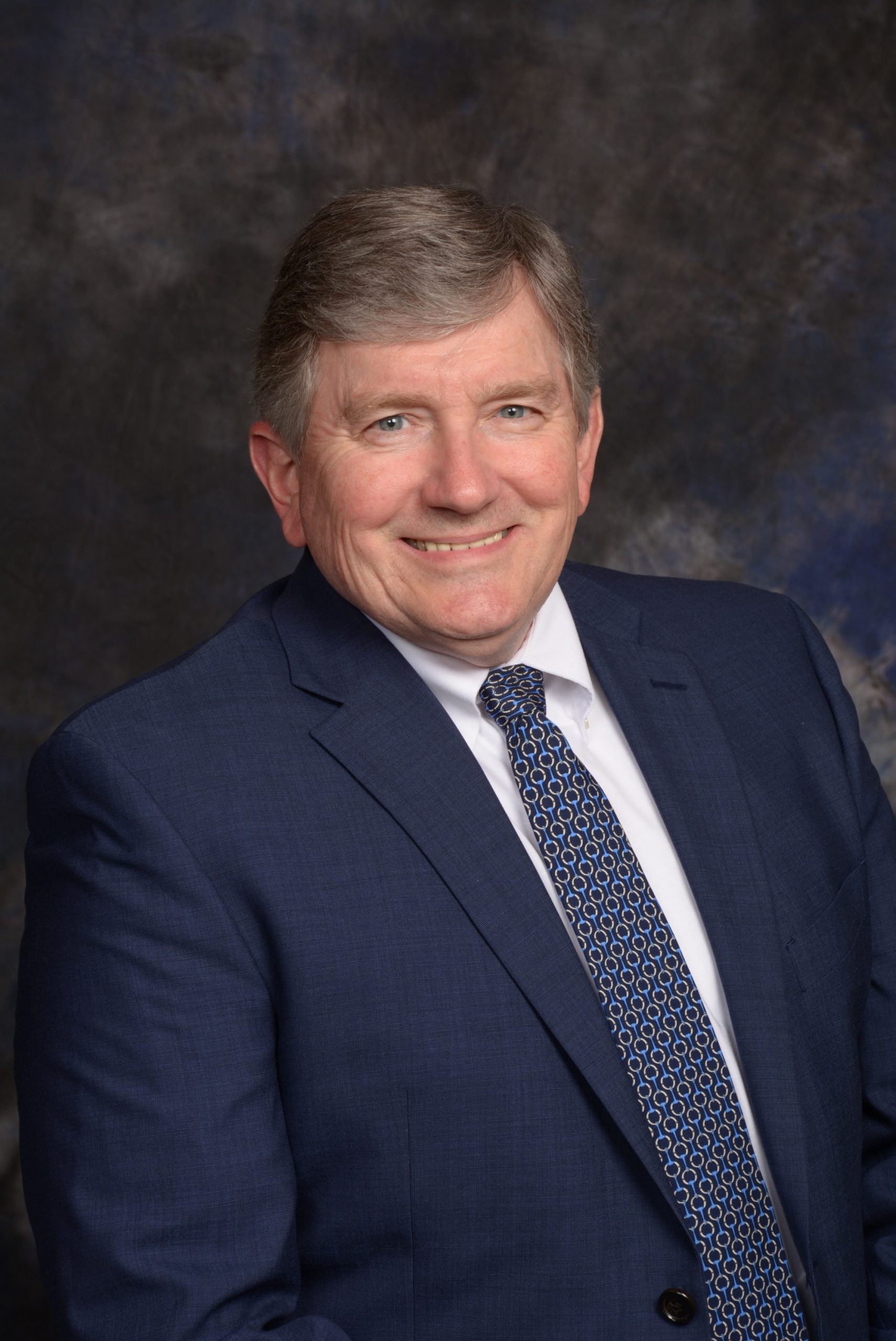 Fresh Expression: Starting a Faith Community Around a Niche Group
(Afternoon Workshop)
Rev. Dirk Elliott is Director of Congregational Vibrancy for the Michigan Conference.
A Fresh Expression is a form of church for our changing culture, established primarily for the benefit of people who are not yet members of any church. Attend this workshop to gain ideas of how to start a Fresh Expression group in your community. Hear from others that have already started a group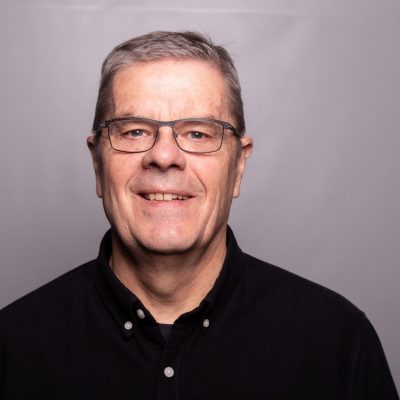 Grow the Church Where You Are
Brad Kalajainen, founding pastor from Cornerstone UMC, Caledonia, MI
Learn life-changing principles for growing your church, as well as how everything else rises and falls from leadership. Focus on how to get and keep a vision, break through growth barriers and preach for a change. The session will also share insight about churches that plant churches.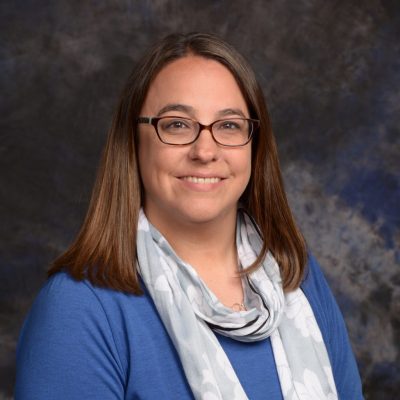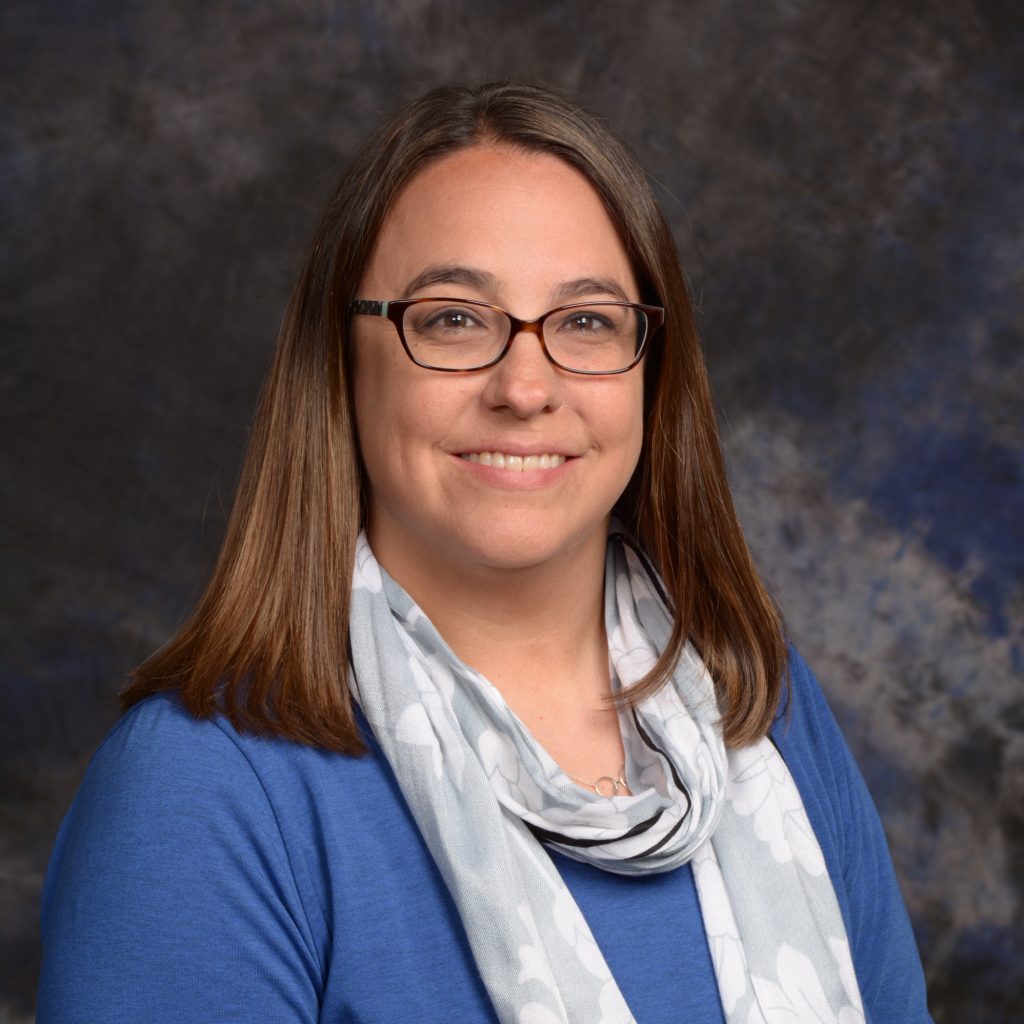 Lay Leadership in a Both/And Church
Laura Witkowski, Associate Director of Lay Leadership Development for the Michigan Conference
Church leadership looks different than it did 20 years ago, and it will look different 5 years from today. Explore what lay leadership means in the 21st Century Church, the church of today and the church of tomorrow.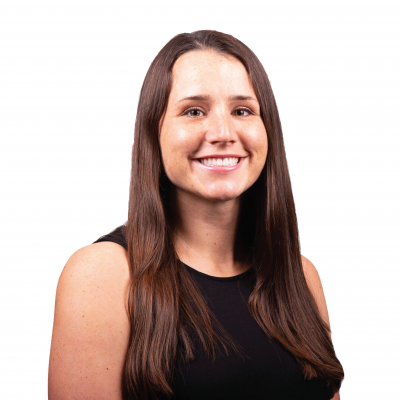 Practical Implementation of Hospitality
Abby Young, Guest Services Team Lead at Cornerstone UMC, Caledonia, MI
When an individual experiences genuine, authentic hospitality, it creates an opportunity for them to experience the love of Jesus, encourages them to seek a deeper connection at your church, and creates a safe space for them to feel accepted. Come and learn practical hospitality tips to implement regardless of the size of your church!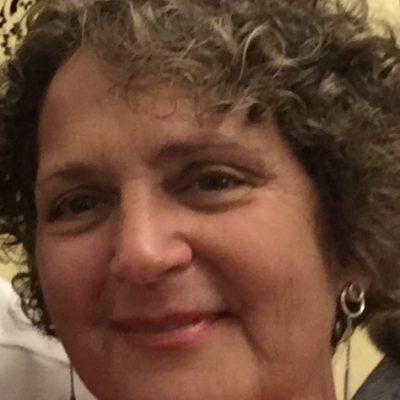 Readiness 2 Launch
Cathy Townley, Coach, Consultant, and Owner of Townley Coaching
Plan worship for online; adapt it to live space. Entwine the worship order, website, social media. Help people serve in their own locations. Create Online Community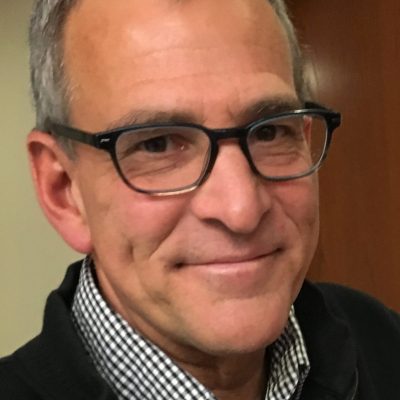 ReThink Vision
Gary Step, Associate Director of Congregational Vibrancy for the Michigan Conference
It's time for churches to redeem vision by recasting it. We must rethink what it means to be visionary—to see it in a different light. Missional leaders can "break the mold" and turn the focus from obstacles to rethinking vision by identifying those good, but vision-inhibiting qualities of the church.