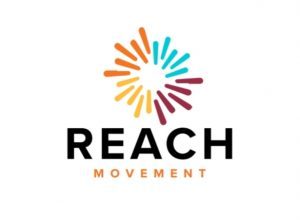 This Network Group includes:
A monthly time and space to connect with, encourage, and learn from others where the focus is on children's ministry.
The opportunity to grow professionally and personally.
Networking with other children's ministry leaders in Michigan
Sessions on effective children's ministry practices, reaching out into the community, and more
Focal points: Systems in children's ministry, leadership, best practices, curriculum, volunteers, navigating children's ministry in a pandemic
Consultation with Kathy Pittenger
Access to an on-line group for resource sharing, collaboration, and learning with others in the group
Collaboration with the REACH Youth Network Group
This Network Group is part of the 2021 Jubilee Year of no registration fees!
Leadership that will help you reach more children.
Is your church ready to reach more children?
Are you a Pastor, Children's Ministry Director or Volunteer that wants to see more meaningful programming for children? Are you trying to vision children's ministry in light of COVID-19?
Come join us for this 2021 Network Group that will focus on successful strategies for creating new, re-imagining, and growing programs for children in your church and community.
About your presenter: Kathy Pittenger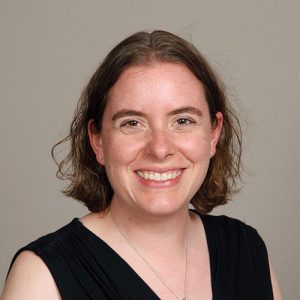 Rev. Kathy Pittenger is the Children's Initiatives Coordinator for the Michigan Conference. She has been working in ministry with children for over 20 years. Kathy is an ordained Deacon in The United Methodist Church and has a MDiv and a BA in Educational Ministries. Her ministry focuses around encouraging, empowering, equipping, and engaging with individuals and churches. She is married to Rich Pittenger and they have 2 sons, Elijah and Micah.
About this REACH Network Group
The Network will meet monthly nine times between January and November (we will not meet in July and August).
The REACH Children Network group will meet in collaboration with the REACH Youth Network. The content of these REACH groups is geared toward equipping and resourcing people who work in age group ministries and will provide space for break out groups to provide community for both youth and children's leaders. Participants should register for the group they would prefer to meet with in break-out sessions. Special arrangements can be made for those who need access to both break-out groups.
Meeting Schedule:
We will meet on Zoom the third Thursday of each month, January – June and September – November, from 9:30am – 12:00pm.
The schedule will be:
9:30am – 10:00am
Welcome and opening devotion

10:00am – 11:00am – Presentation/Guest Presenter

11:00am – 12:00pm –
Conversation and break out rooms