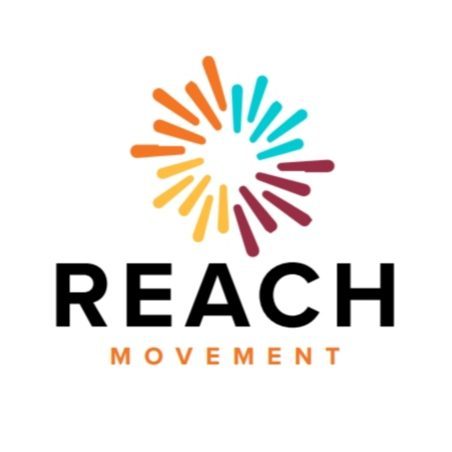 This Network Group includes:
A monthly time and space to connect with, encourage, and learn from other senior pastors of medium and large churches.
The opportunity to grow personally and professionally
Lively discussions, learning, coaching, and growing in how to deal with the issues we all face every day.
Unlimited Emails/Phone Calls
Free access to Cornerstone resources
Worship and Prayer
This Network Group is part of the 2021 Jubilee Year of no registration fees!
Growing Leadership in Medium to Large Churches
Are you a Senior Leader looking to:
-Inspire more volunteers?
-Create a culture of values?
-Develop a winning team?
-Network with other senior leaders?
Come join us for this 2021 Network Group that will focus on working with leaders at medium to large churches (However leaders from any size church are welcome). We'll discuss a variety of topics, skills, and practical implications around leadership in the local church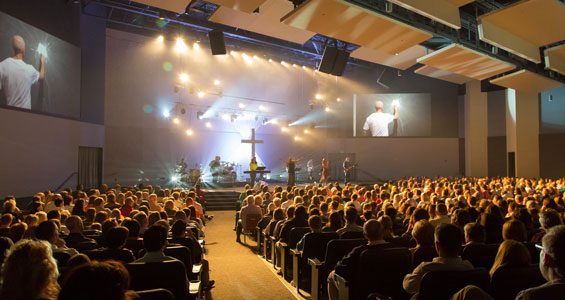 About your presenter: Brad Kalajainen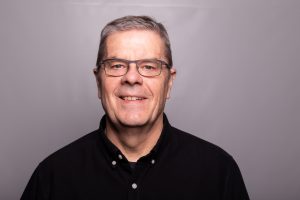 Brad Kalajainen is the founding and lead pastor of Cornerstone UMC in Grand Rapids, Michigan. Cornerstone began as a church plant in 1990. Cornerstone has experienced continual growth over 29 years, and is now a multisite church of three campuses in Caledonia, South Wyoming, and Heritage Hill in downtown Grand Rapids. Brad's passion is helping people know Jesus and make him known, and helping churches recover their vision and effectiveness.
Approximately 2,650 people worship on one of the Cornerstone campuses every week. Cornerstone is deeply involved in helping to break the cycle of poverty in the Grand Rapids area through several community partnerships. Three area schools have been adopted by the campuses as well. Cornerstone has also established a global outreach to northern Kenya and Guatemala through child sponsorships, clean water and evangelism efforts.
Brad coaches, consults in areas of new church planting and church revitalization, leadership, growth, and multisite ministry related topics. Brad has been married to Colleen for 39 years. They have two grown children, Kaylee and Ben, one son-in-law Mitch, and a granddaughter Avery Joy.
Do NOT follow this link or you will be banned from the site!
About this REACH Network Group
The Network will meet four times over the next year on the second Tuesday of the month from 9:00 a.m. to 12:00 noon on ZOOM.
Session 1: Tuesday, January 12, 2021
Session 2: Tuesday, February 9, 2021
Session 3: Tuesday, March 9, 2021
Session 5: Tuesday, May 11, 2021
October 2021: Reach Summit
If you sign-up for this group, make every effort to be present. This network group is not for everyone. It is for people who want to improve their leadership skills. Brad brings a wide knowledge of leadership experience as well as a proven track record of growing the church, teams, staff, volunteers, and ministry ideas that work.
The group does not have a book list intentionally. However, Brad will come prepared for each session with a focus and plan. This network group is designed for coaching and learning together as we share and talk about areas where we all need growth and development.