Practical Implementation of Hospitality

Is your church ready to reach more people?

Are you a Pastor, Lead of Hospitality or Volunteer that wants to improve your Hospitality ministry at your church?

Is your church stuck in old hospitality practices that are no longer impactful?

Are you trying to adapt your hospitality both in-person and online amid Covid?

Come join us for this All New 2021 Network Group that will focus on successful strategies that create a safe space for people to feel welcome and encourages them to seek a deeper connection at your church.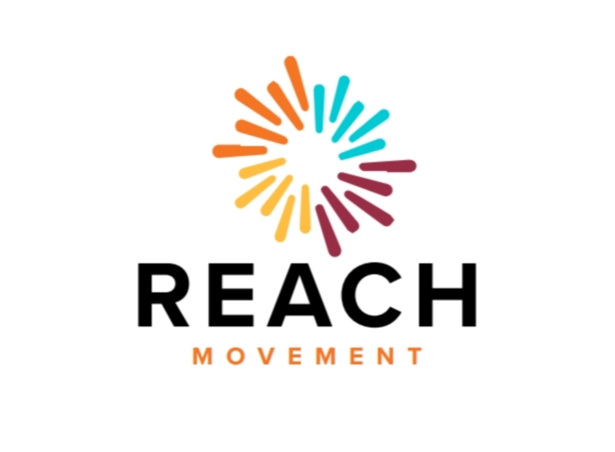 This Network Group includes:
Practical tips to consider implementing in your church to improve hospitality
Efficient Visitor follow up process
Online Hospitality and engagement tips
This Network Group is part of the 2021 Jubilee Year of no registration fees!
About your presenter: Abby Young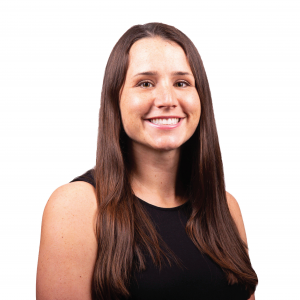 Abby Young is the Director of Hospitality at Cornerstone UMC Church, a multi-campus church located in Grand Rapids, Michigan. She has a heart for making people feel welcomed and connected. As a result, Abby has seen many who attend Cornerstone start to explore a deeper connection at the church and in their personal relationship with God. Seeing lives transformed as they become more involved in the church is just one of the highlights of her job.
Abby has a BA in Hospitality Management from Florida International University and spent over a decade working in the hospitality industry before joining the ministry team at Cornerstone four years ago. Abby and her husband Dan have a daughter, Lucy, and twin sons, John and Alex, as well as a new puppy, Penny.
About This REACH Network Group
A once a quarter time and space to connect with, encourage, and learn from others where the focus is on children's ministry.

The opportunity to grow professionally


Networking with other Hospitality leaders in Michigan



Sessions on effective Hospitality tips to implement to boost hospitality
Network Group Schedule
The Network will meet quarterly in 2020 for 2 1/2 -3 hours.
Dates and time are yet to be determined.