Laity Leadership Cohort Building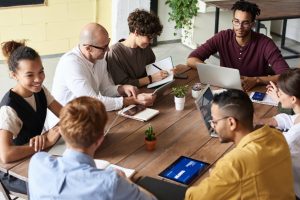 Leading in a local church can be isolating. You're not sure what others are doing, what their best practices are or what challenges we all share.
Come join us for the 2022 Lay Leadership Network Group! We'll build a cohort of laypersons and be there to encourage each other. This cohort will focus on leadership development in the church of today and tomorrow through various topics. Topics include things like learning about ourselves, learning about each other, how do we get unstuck, how do we invite in new voices and best practices in balancing family, church, work, and friends. We'll gain confidence in ourselves as leaders in the church and we will then be better able to share our faith and spread the Gospel. Although the Gospel remains unchanged our communities are not. We don't have to (and probably shouldn't) do things the same way we have always done it. We can do new and hard things while still remaining faithful to the traditions of the past.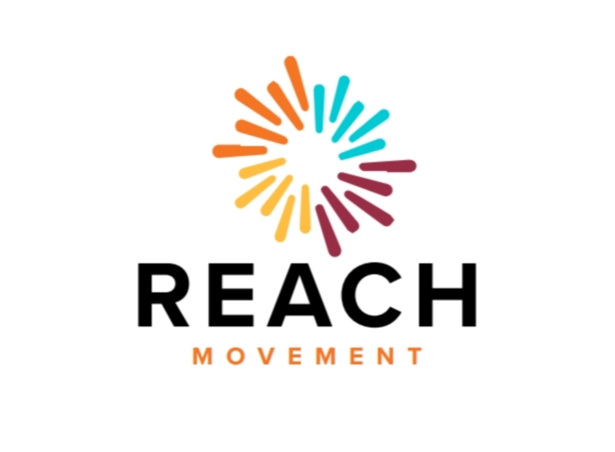 This Network Group includes:
Eight Different Sessions tailored to the needs of Laity
The chance to grow personally and take your church to the next level
Strategy Focus - Overview of the strategy of multiplication use
Leadership Focus - Teaching on a facet of multiplying your ministry
Prayer
Investment for this Network Group $50.00 for the year
About your presenter: Laura Witkowski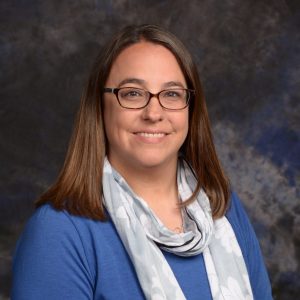 Laura is the Associate Director for Lay Leadership Development for the Michigan Conference. She is working to cultivate bold and effective leaders to be persons of influence in our communities and be disciples of Jesus Christ. She is passionate about laity using their God-given gifts in ways that can transform the world around them. Encouraging others to lead authentically from who they are, who God has shaped them to be, is important in her work. Laura and her family are active at Grand Rapids Aldersgate UMC, where she has been a member most of her life. She has a bachelor's degree in psychology from The University of Memphis and is called to the ministry work of the laity. Her spouse, Matthew, is the Community Ministries Director at Grand Rapids Trinity UMC. They live in Sparta, MI with their 10-year-old son, Kasen and 1-year-old dog, Baylen.
About this REACH Network Group
A layperson's schedule can be complicated. The schedule list is monthly with a few specific dates that were necessary for planning.
All Sessions are from 9:30 am to 12:30 pm est
Network Group Schedule and Topics
1. February 12, 2022 - Introduction to Lay Leadership and the Enneagram
2. March 26, 2022 - Simplified Accountable Structure
3. April 23, 2022 - Foundations of Lay Leadership & Roles
4. May 21, 2022 - Heathy Congregations
5. June 11, 2022 - Engagement Instead of Attraction
6. September 24, 2022 - Building Capacity in Leaders
7. November 12, 2022 - Choose your own adventure!
Our final session will be determined by the interests and needs of the group. What do you need in your leadership? What would be helpful?