REACH Through Fresh Expressions


CATALYZING A MOVEMENT OF FRESH EXPRESSIONS IN YOUR CONGREGATION

A Network Group for Permission Givers
Are you hoping to foster a fresh expression movement in your congregation, but don't quite know how to go about it?
Do you need help developing and implementing a plan to excite your congregation and identify lay pioneers?
Designed specifically for pastors of existing churches, this network group is designed to:
· Offer practical resourcing and support in developing and implementing a fresh expression vision
· Provide a framework and monthly action steps to maximize your momentum
· Provide peer conversation and reflection to learn from one another on the journey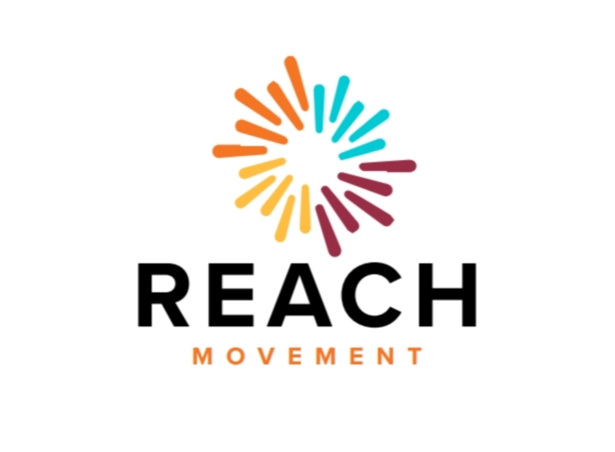 This Network Group includes:
2 hour Network Group Meetings once a month on ZOOM and a half day intensive
Articles, videos, journal prompts, and tools to keep you engaged and actively implementing the learning
Coaching groups are available at an added cost for monthly support, individualized resourcing, collaborative planning, and increased accountability towards implementing the vision.
INVESTMENT FOR SESSIONS, COACHING, AND 1 HALF-DAY INTENSIVE THROUGHOUT 2020: $599
*Includes Registration for REACH Summit 2021*
About Your Presenter: Shannon Kiser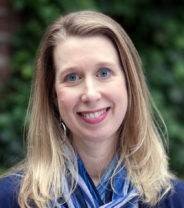 Shannon serves as Director of Training, leading our team of mission strategists and trainers in the development and implementation of the Mission Shaped Ministry course through Pioneer Learning Communities. She is also a pastor on staff with Riverside Church in Sterling, VA, a Church that worships in two languages and engages in several Fresh Expressions of Church. In the last several years, Shannon has been involved with the Presbyterian Church's New Worshiping Communities initiative, and has directed the coaching network that supports pioneer leaders. Shannon lives in Springfield, VA with her husband Patrick and teenage daughters Catherine and Suzanne.
About your presenter: Dirk Elliott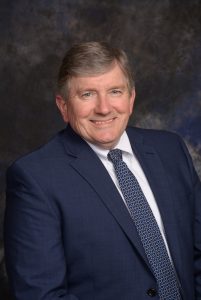 The Rev. Dirk Elliott is Director of Congregational Vibrancy for the Michigan Conference. Dirk has a genuine desire to see the church grow. He believes that openness to God, mature discernment, utilizing new approaches, and trained leadership are essential for church growth. Dirk has served on the Conference staff (for Michigan, Detroit, and East Ohio Conferences) for nineteen years, after serving as a pastor of local churches for eighteen years. Dirk is a member of the Path 1 Strategy Team of the General Board of Discipleship Ministries, is an Associate Certified Coach with the International Coach Federation and a Path 1 Mentor Coach. Dirk is the author of Vital Merger: A New Church Start Approach that Joins Church Families Together. Dirk is married to Tricia, and they have one son who is a pastor in East Ohio Conference.
The Network Group Meetings (on ZOOM) include:
January 13, 2021: Webinar 1, 1:00pm to 3:00pm—A New Mental Model: The Mixed Economy of Church
February 10, 2021: Webinar 2, 1:00pm to 3:00pm—How to Be a Vision Caster for a Fresh Expression Movement in Your Congregation
March 10, 2021: Webinar 3, 1:00pm to 3:00pm—How to Identify, Recruit, and Support Pioneers
May 12, 2021: Webinar 4, 1:00pm to 3:00pm—How to Get Started: Beginning Small Experiments
June 9, 2021: Webinar 5, 1:00pm to 3:00pm—How to Foster a Blended Ecology in your System
July 14, 2021: Webinar 6, 1:00pm to 3:00pm—Common Pitfalls and Pushback
September 23, 2021:Half-Day Intensive, 9:30am to 12:30pm (Tentatively in Person)—Developing a Discipleship Pathway that Leads to Multiplication
October 13, 2021, 1:00pm to 3:00pm - Check-in and Progress Update
November 10, 2021, 1:00pm to 3:00pm - Check-in and Progress Update
December 8, 2021, 1:00pm to 3:00pm - Check-in and Progress Update