Cultural Vibrancy as a Discipleship Pathway:

Culture shapes our values, actions, and organizations. We are all impacted by societal "norms" and expectations in different ways. In order to provide equitable education in our ministry settings, we must assess our own cultural awareness and gain proficiency in understanding and appreciating the dynamics of difference. Come learn more about cultural vibrancy as a discipleship pathway to foster communities of learning and growth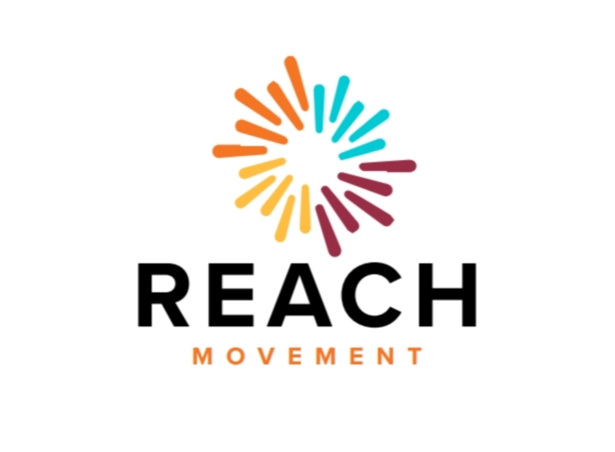 This Network Group includes:
Nine sessions of challenging, yet crucial conversations on a variety of topics related to cultural vibrancy (see schedule).
Books, materials, and other resources used to create a discipleship pathway that integrates culture, faith development, and discipleship.
A few guest speakers who will offer their insights and expertise on the subject matter and provide educational opportunities.
This Network Group is part of the 2021 Jubilee Year of no registration fees!
About your presenter: Brittney Stephan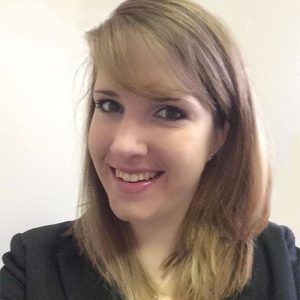 Rev. Brittney Stephan serves as the Associate Director for Multi-Cultural Vibrancy for the Michigan Conference. She is an Elder in The United Methodist Church and has received a Bachelor of Arts in Religion, Organizational Communication, and Peace & Conflict Studies from Butler University and a Master of Divinity degree from Garrett-Evangelical Theological Seminary with a concentration in Liturgy & Music Across Cultures. Brittney has written chapters in the books, Rabbi. Radical. Redeemer. Risen Lord. and Worship the Lord, both published by Chalice Press. She has a deep passion to equip, engage, and empower individuals and teams to promote intercultural development and anti-bias/anti-racism practices of life and ministry. In her spare time, you can often find her playing tennis, traveling, floral-arranging, or spending quality time with her family and friends.
About this REACH Network Group
Engaging conversations of discernment and reflection in regard to intercultural development and discipleship pathways as we strive to more fully embrace the communities that we serve. In that, we will identify particular growth points through the use of self-assessment tools, coaching models, and workshops to build cultural proficiency in a way that moves us toward an anti-biased/anti-racist identity that seeks to diversify worship experiences and leadership as a collective whole.
Network Group Schedule & Topics
The Network will meet monthly nine times between January and November (we will not meet in July and August). Day and time will be decided based on participant availability.
Schedule:
Session 1 (January): What Do We Mean by Culture?
Session 2 (February): The Gospel & Culture
Session 3 (March): Cross-Racial/Cross-Cultural Ministry
Session 4 (April): Acquiring Intercultural Development Skills
Session 5 (May): Music & Liturgy Across Cultures
Session 6 (June): Culture, Communication, Context, & Power
Session 7 (September): Cultural Collisions: Steps for Navigating Conflict
Session 8 (October): REACH Summit 2021
Session 9 (November): Anti-Bias/Anti-Racism Education