Vision Framing God-Sized Dreams.


The Church Unique Network Group:
Is your congregation ready to discover, claim, and live out their distinctive capacity for being and growing disciple-makers?
Yes? A Church Unique Navigator will lead your congregation through this time of intense exploration, congregational identification, clarifying articulation, and comprehensive integration.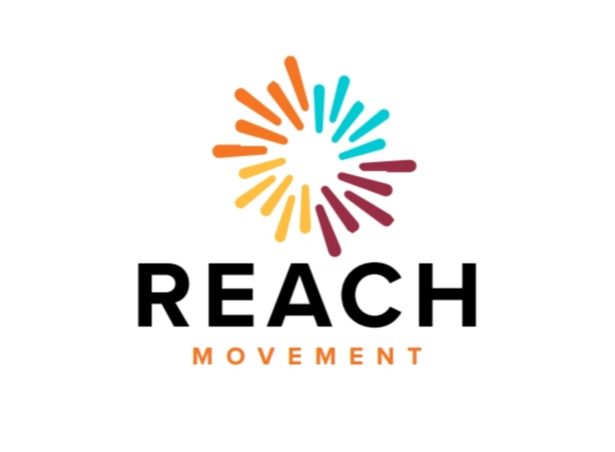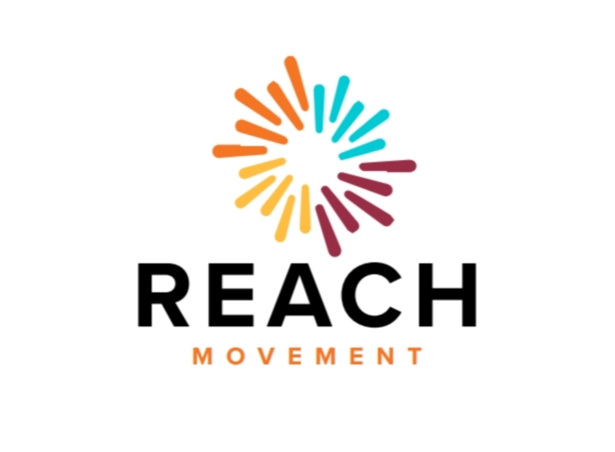 A vital discernment process for congregational transformation.
Cast vision, capture culture, and create movement to make disciples of Jesus Christ!
Cost For Church Unique:
The Cost for the Church Unique Network Group is based on Church Average Worship Attendance-
under 75 $400
75-100 $800
100-250 $1,200
250 + $1,500
*These fees represent a small percentage of the overall cost for participating in this process. The Michigan Conference is underwriting the remaining portion through the Congregational Vibrancy budget funded by local church apportionments.
About your presenter: Gary Step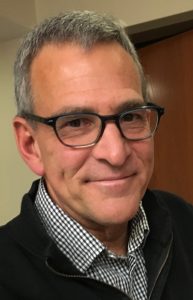 Rev. Gary Step is the Associate Director of Congregational Vibrancy for the Michigan Conference. Gary's major responsibility is to promote and create a culture of church growth, health and vitality, including providing leadership, coaching and coordination for the revitalization efforts in the local church. Gary is a dynamic and engaging presenter addressing church renewal and evangelism!

What can only your congregation and community do to make the kingdom of God known more fully today and grow disciples of Jesus Christ?
Enter into a season of discovery through embarking on a journey called Church Unique! There are at
least (12) 3-hour sessions to this initial adventure. Will Mancini outlines the principles behind
this discernment process in his books, Church Unique and God Dreams.